Life Insurance Myths: Debunked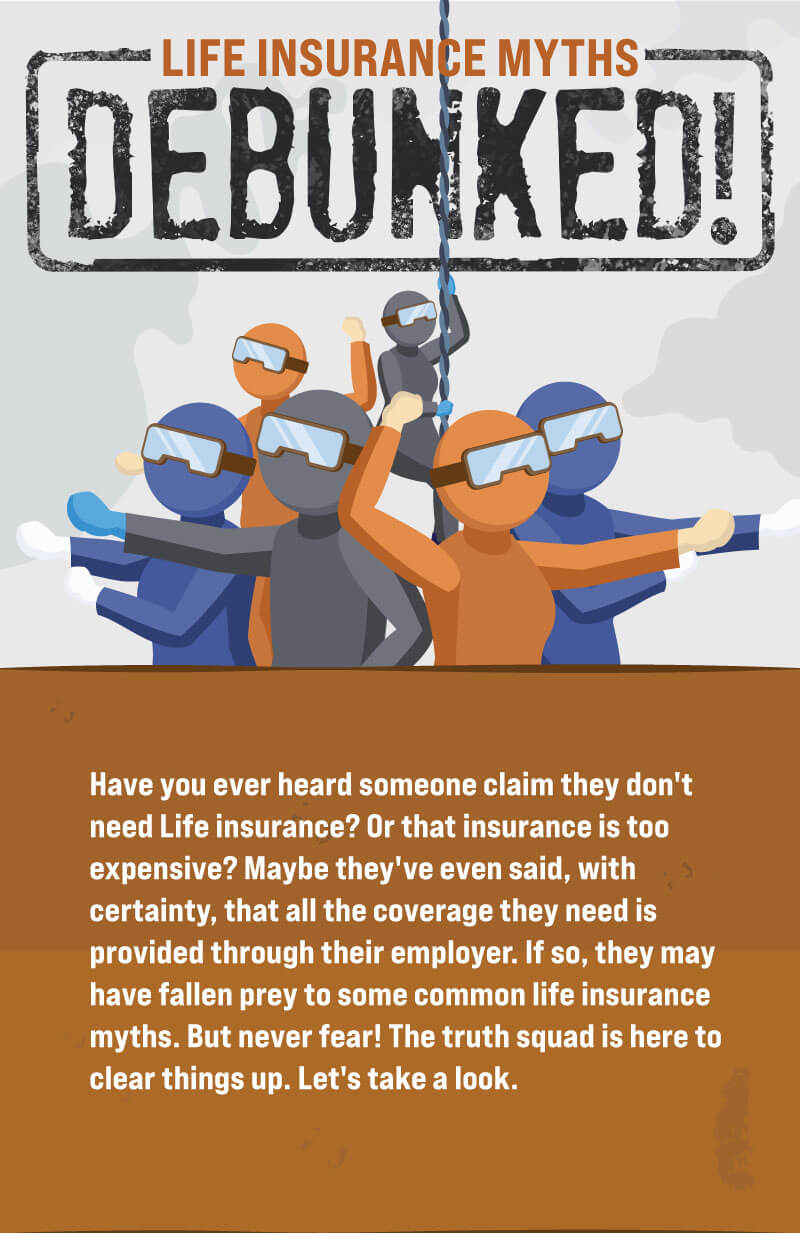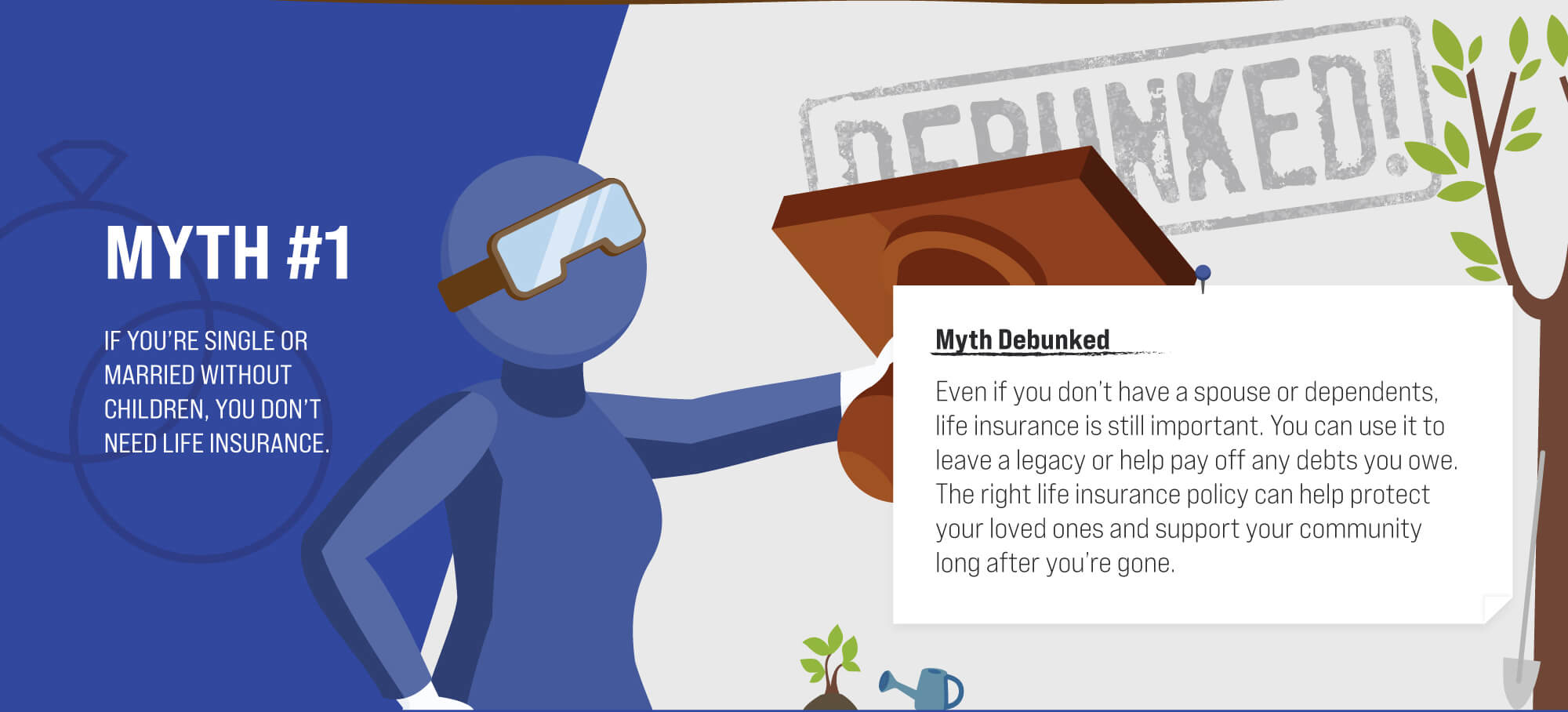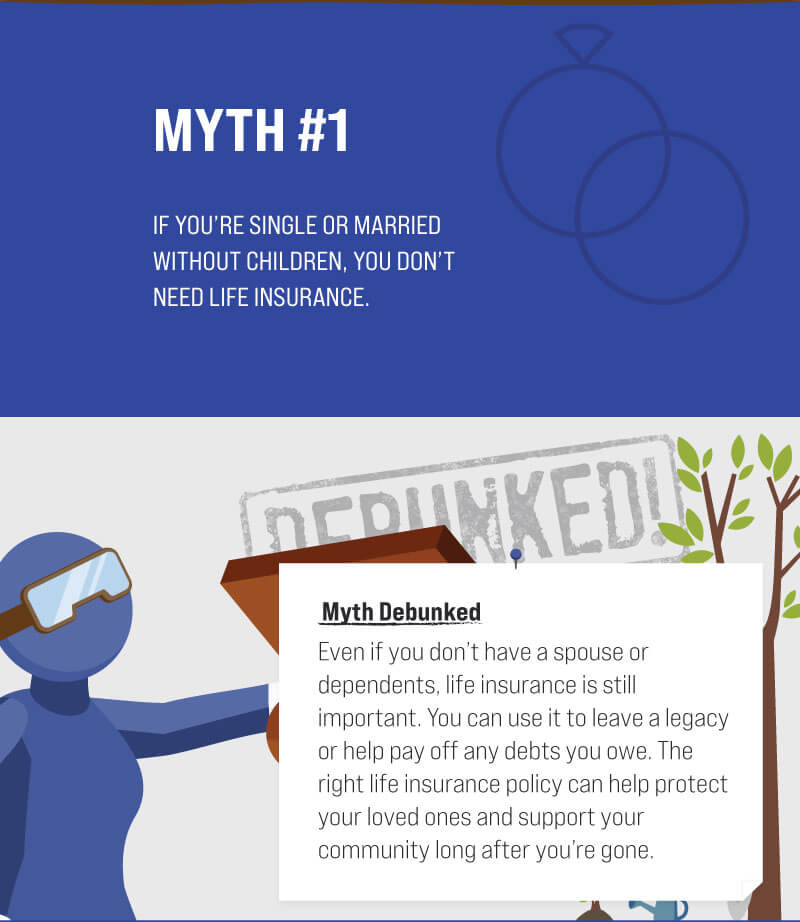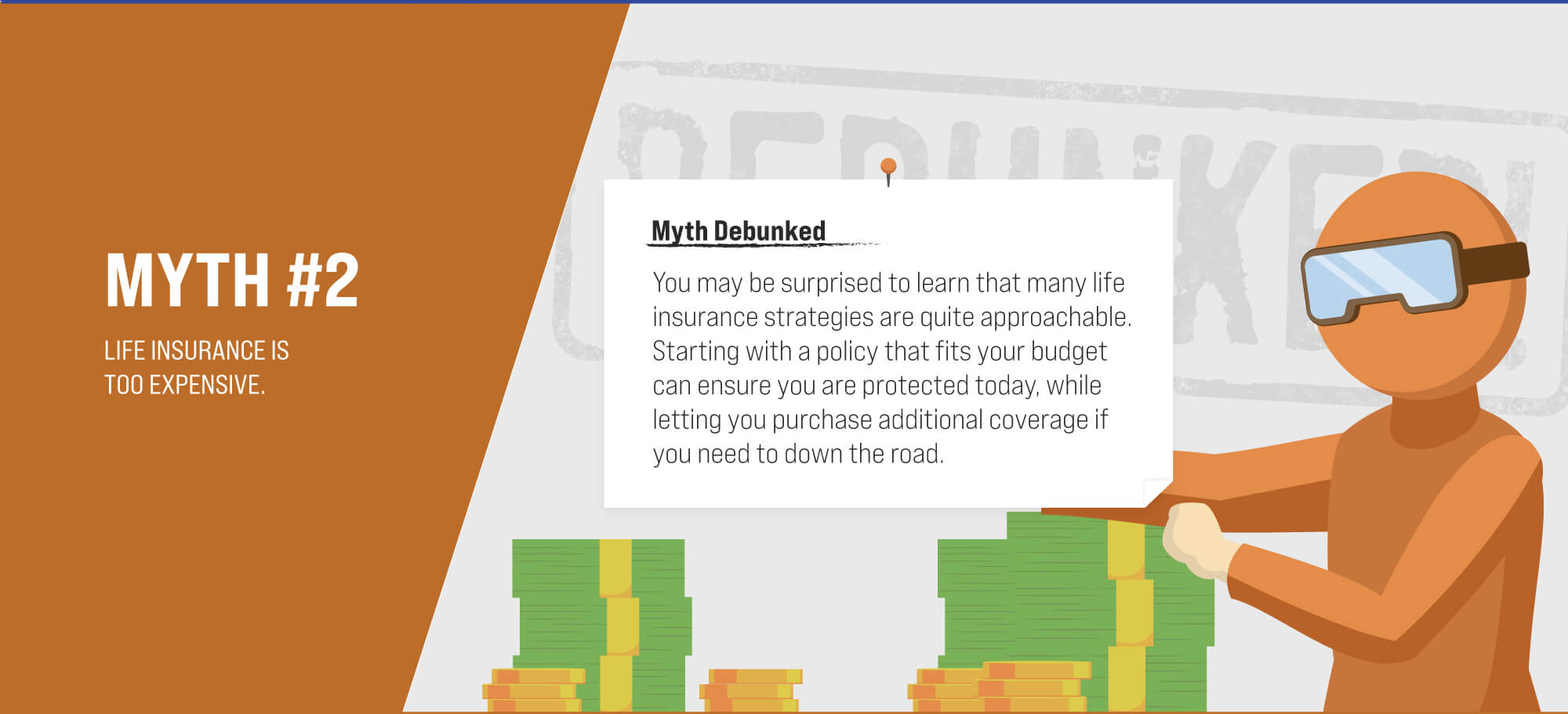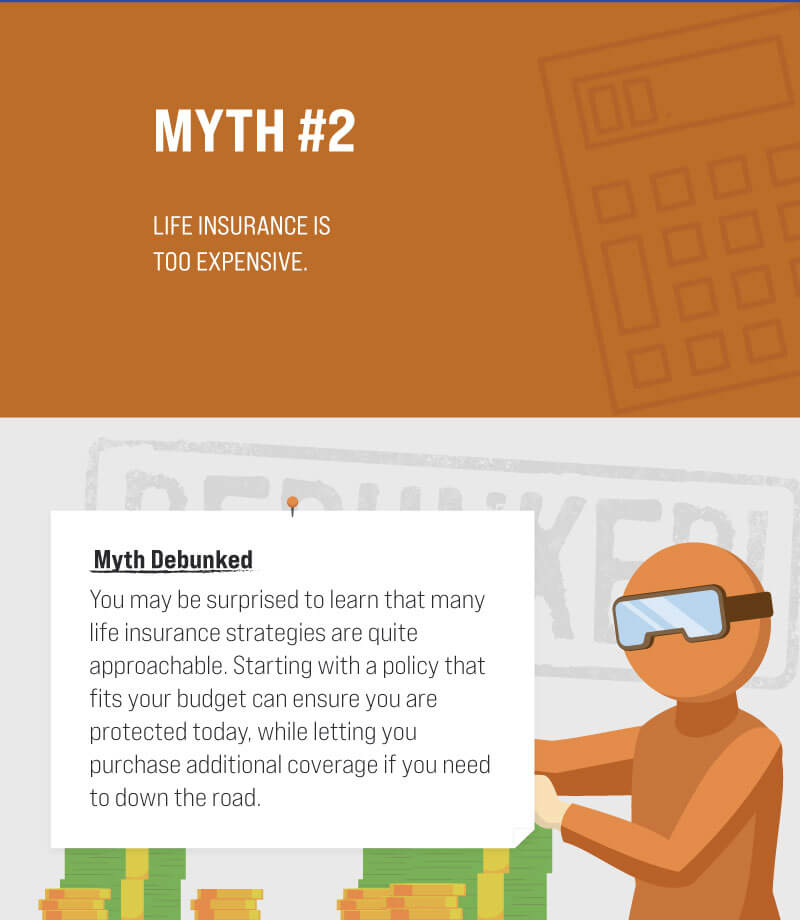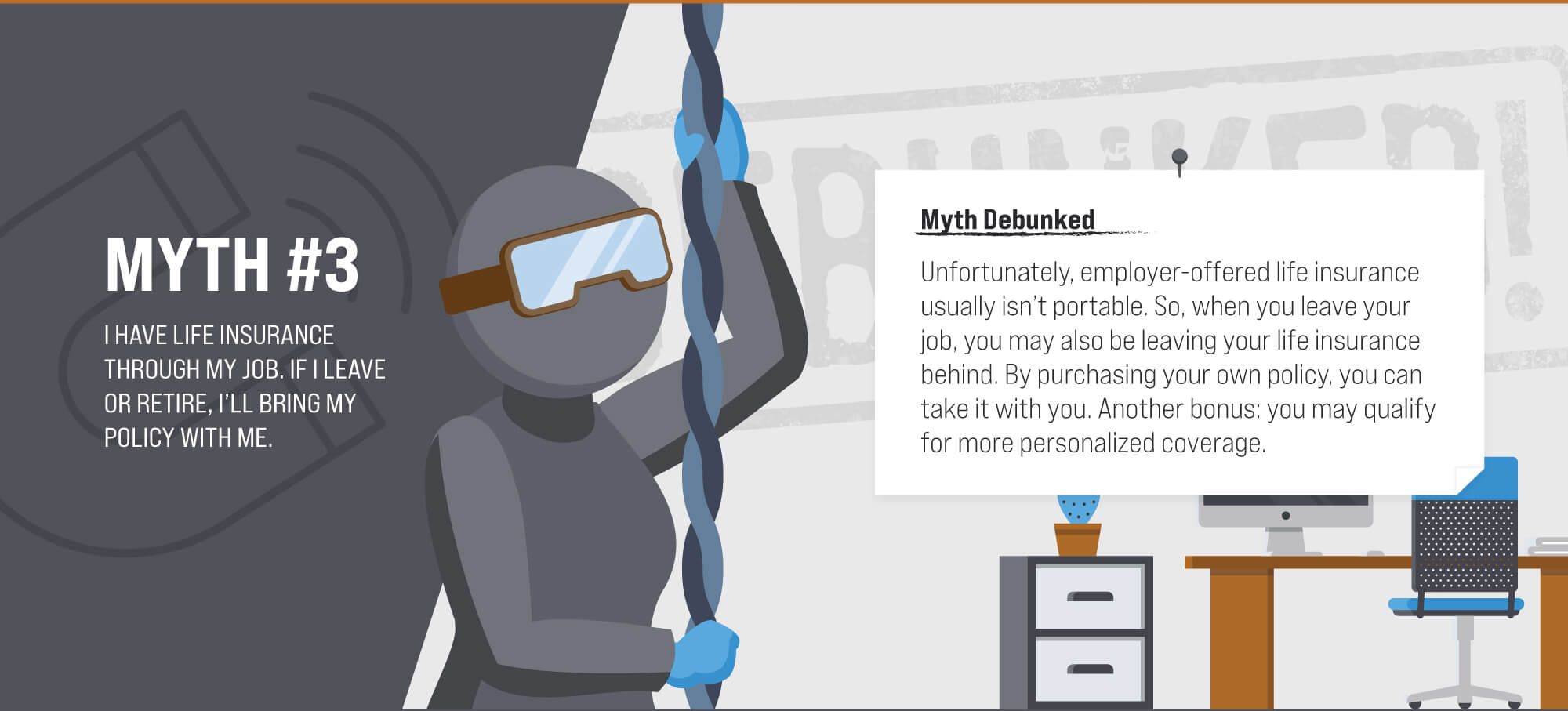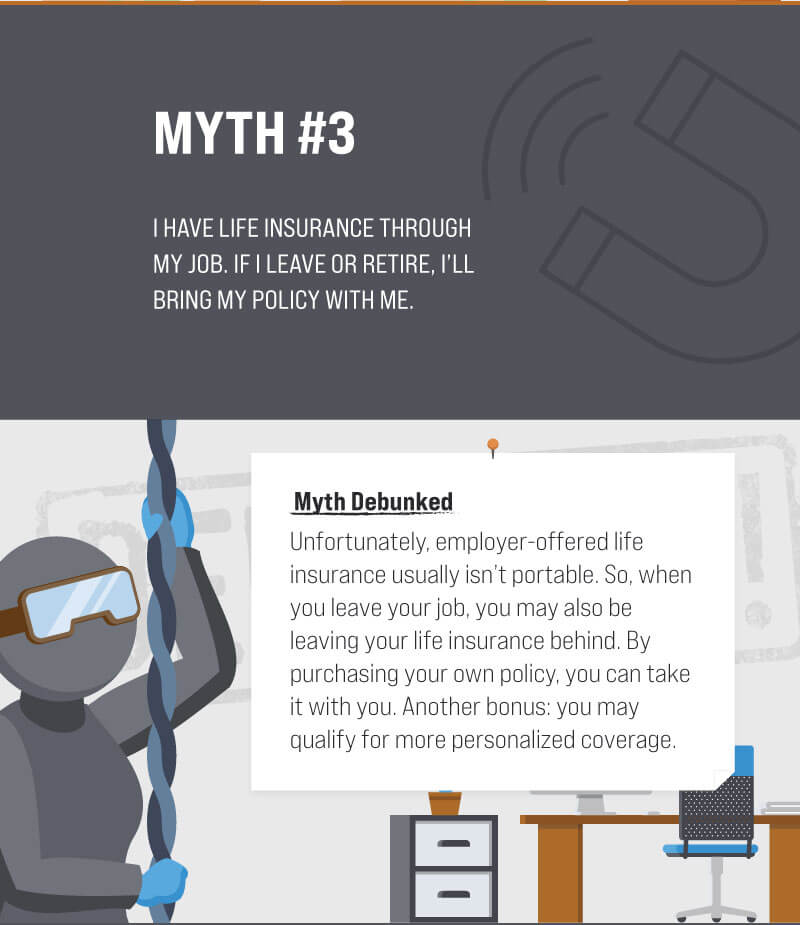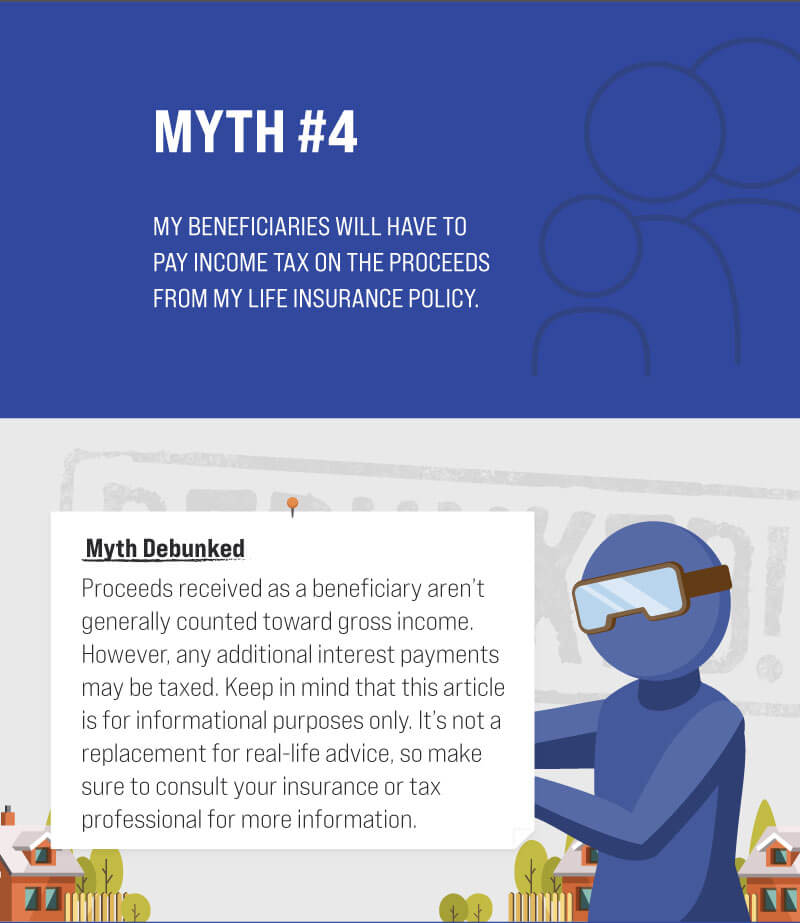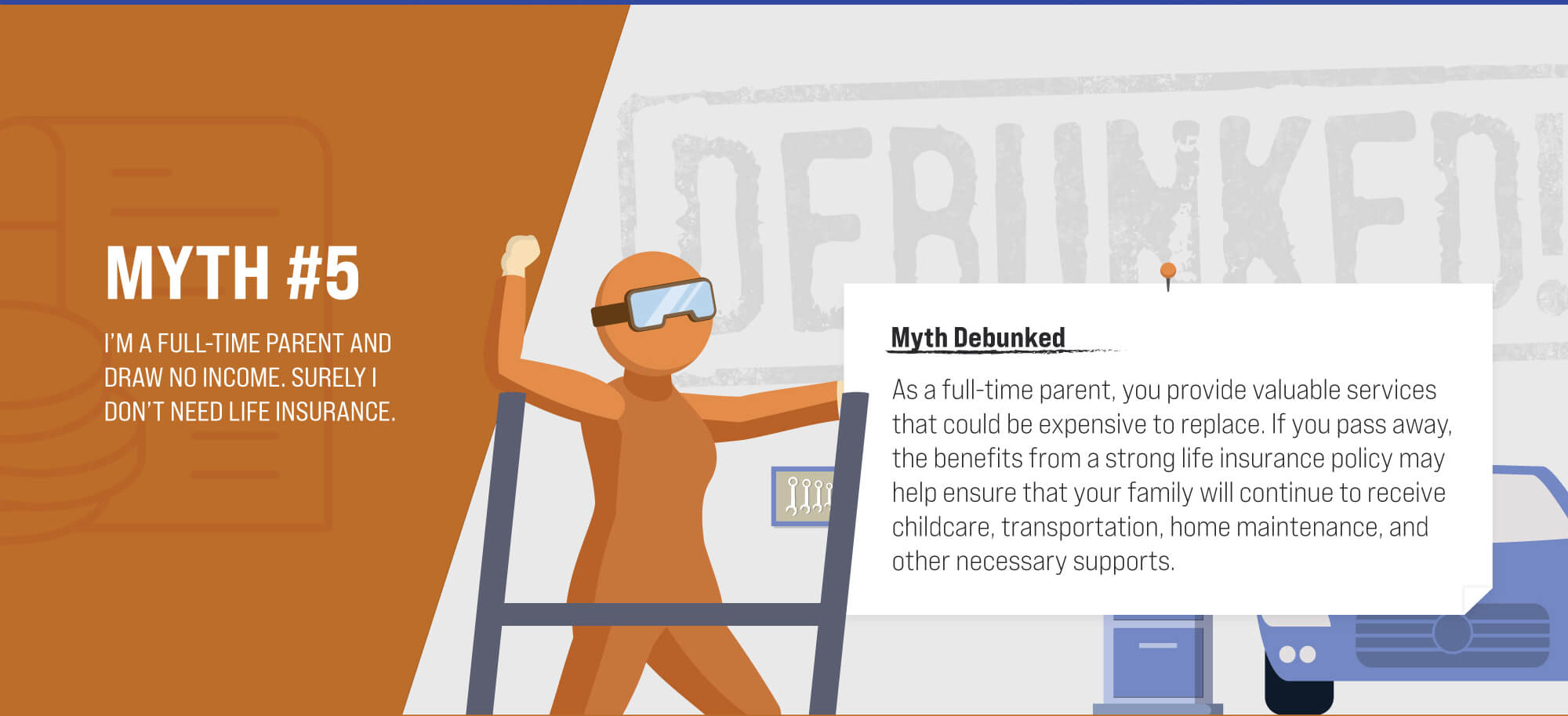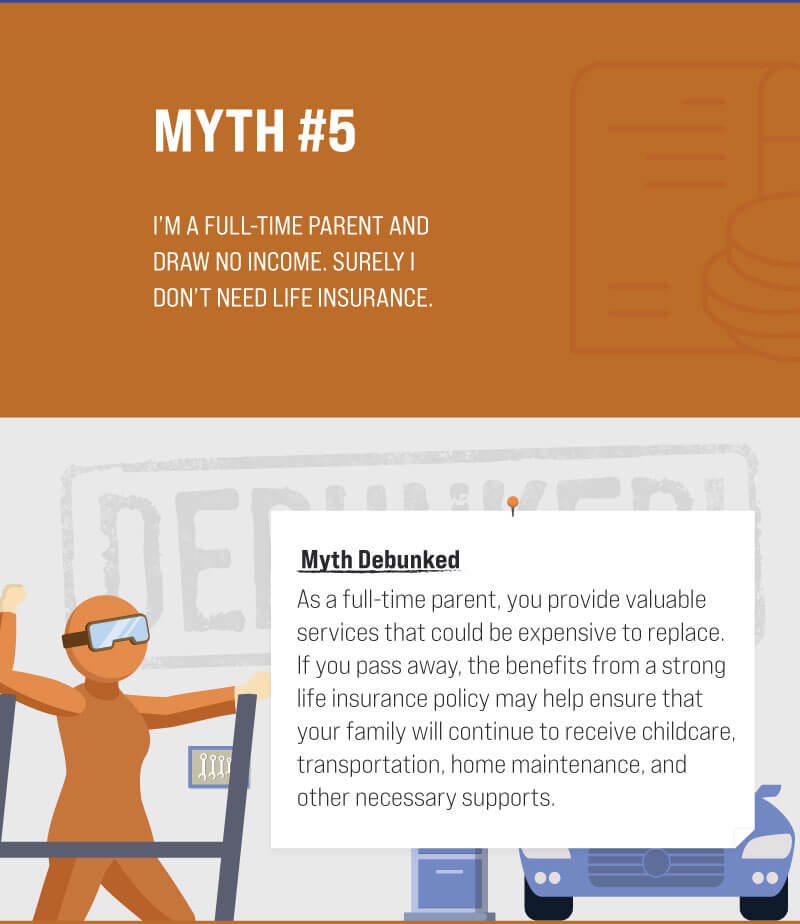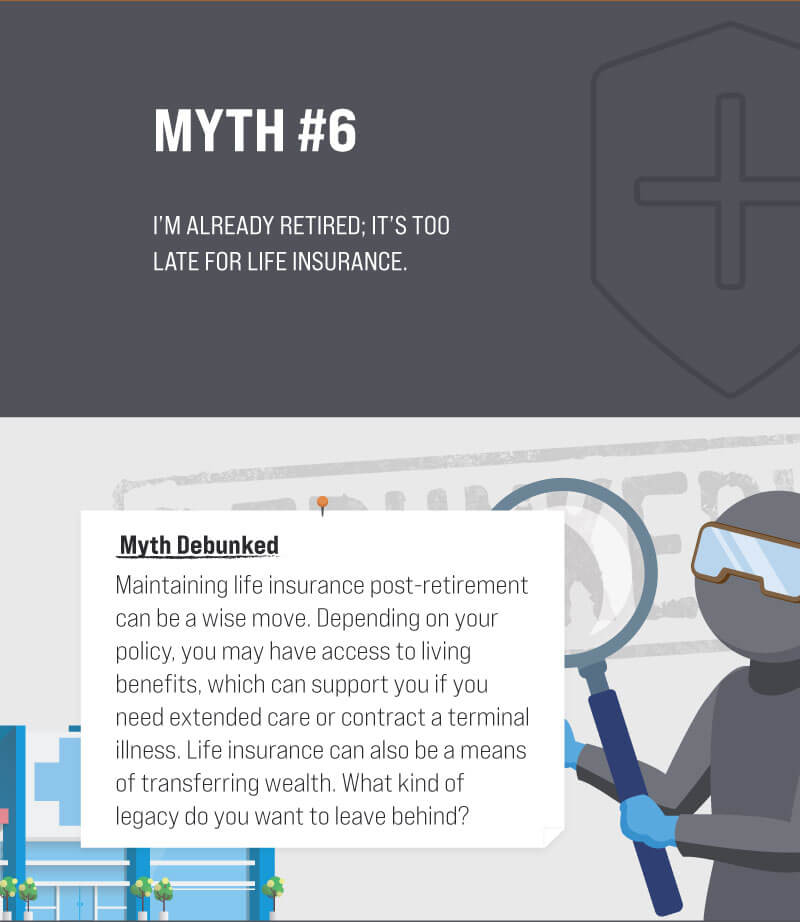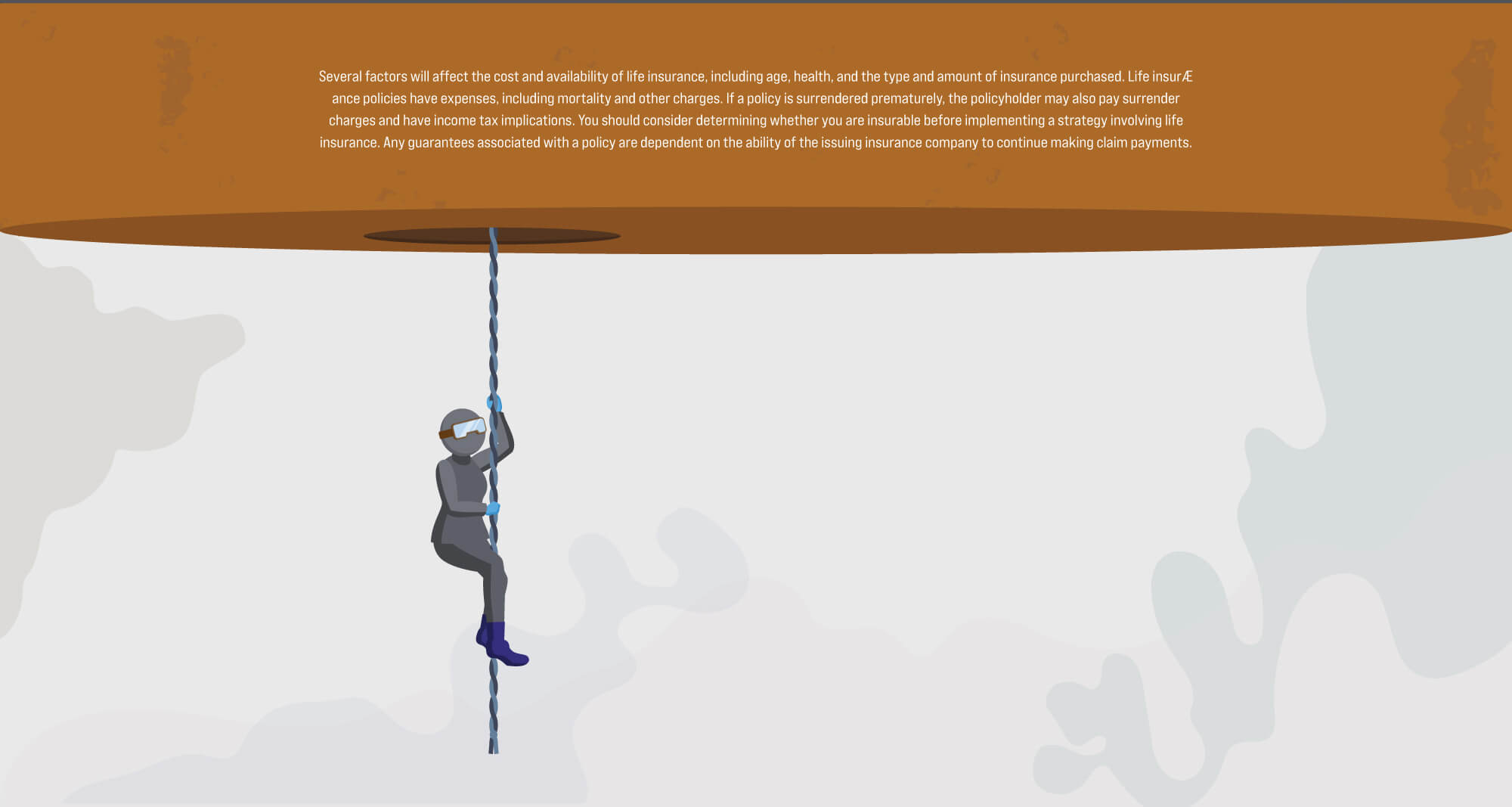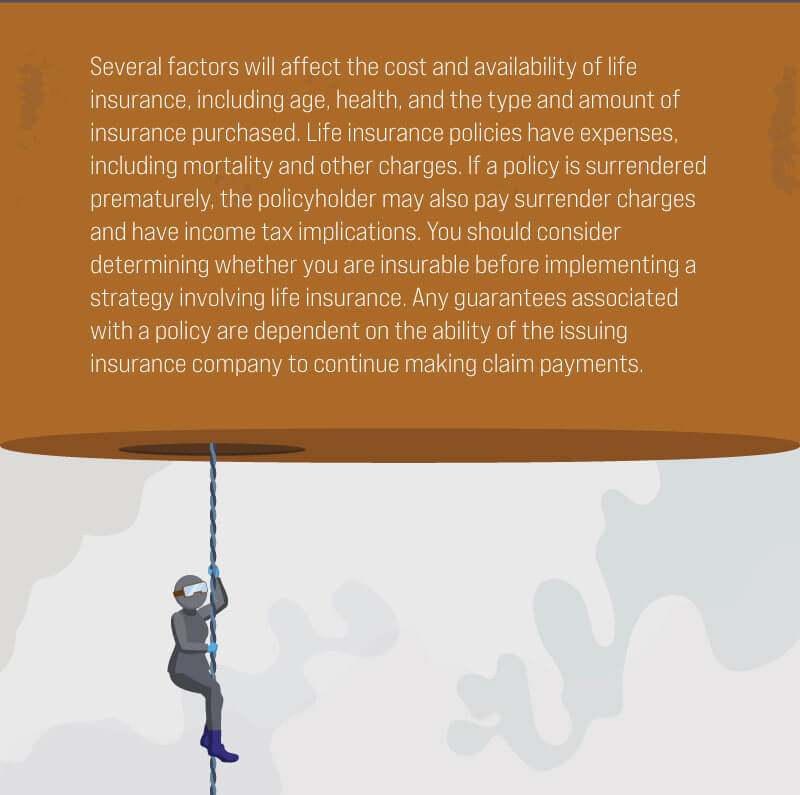 Related Content
This video discusses issues related to your retirement accounts when you move on from your job.
Making a career move requires tough decisions, not the least of which is what to do with the funds in your retirement plan.
This calculator helps determine your pre-tax and after-tax dividend yield on a particular stock.