Bull & Bear Markets: A Timeline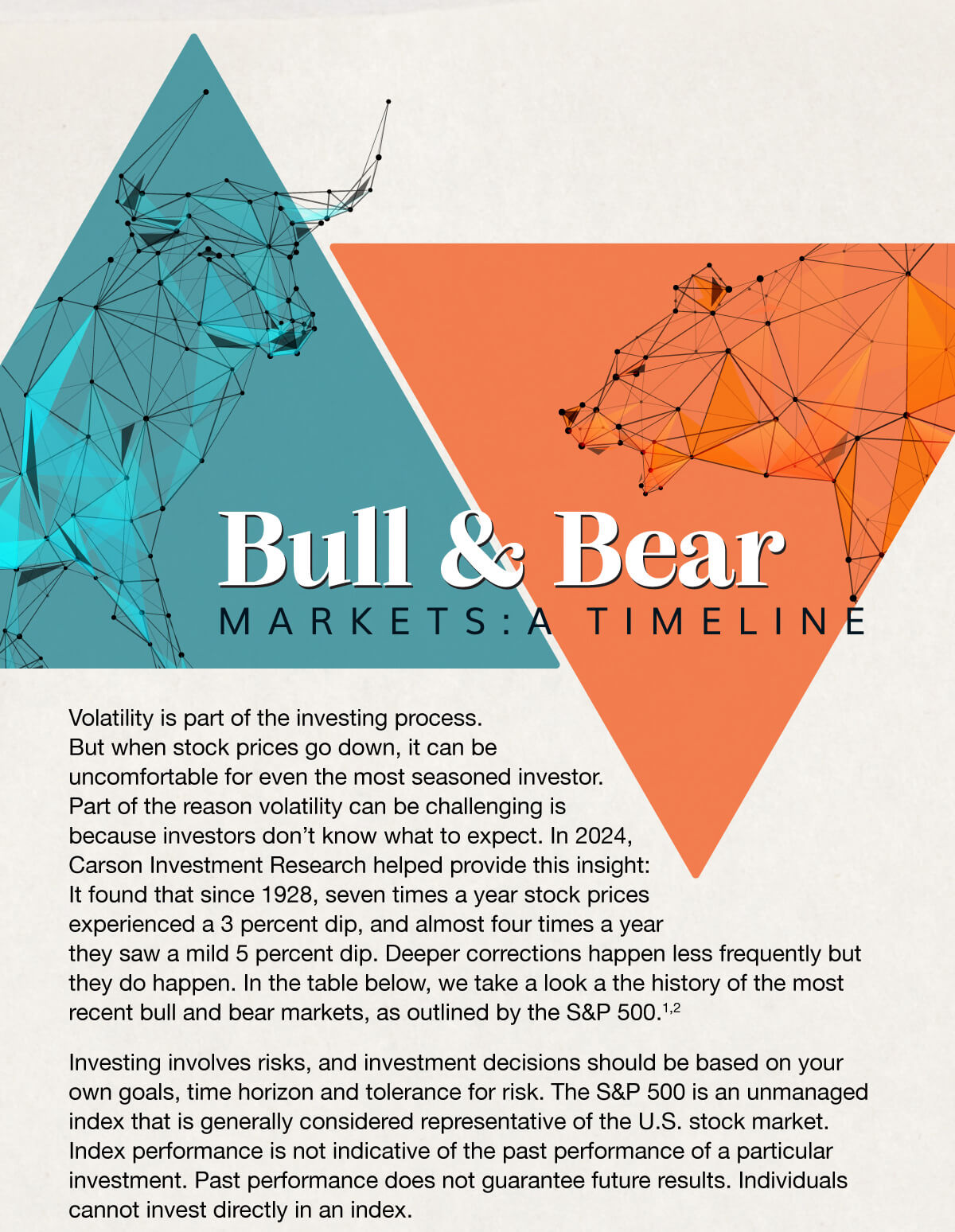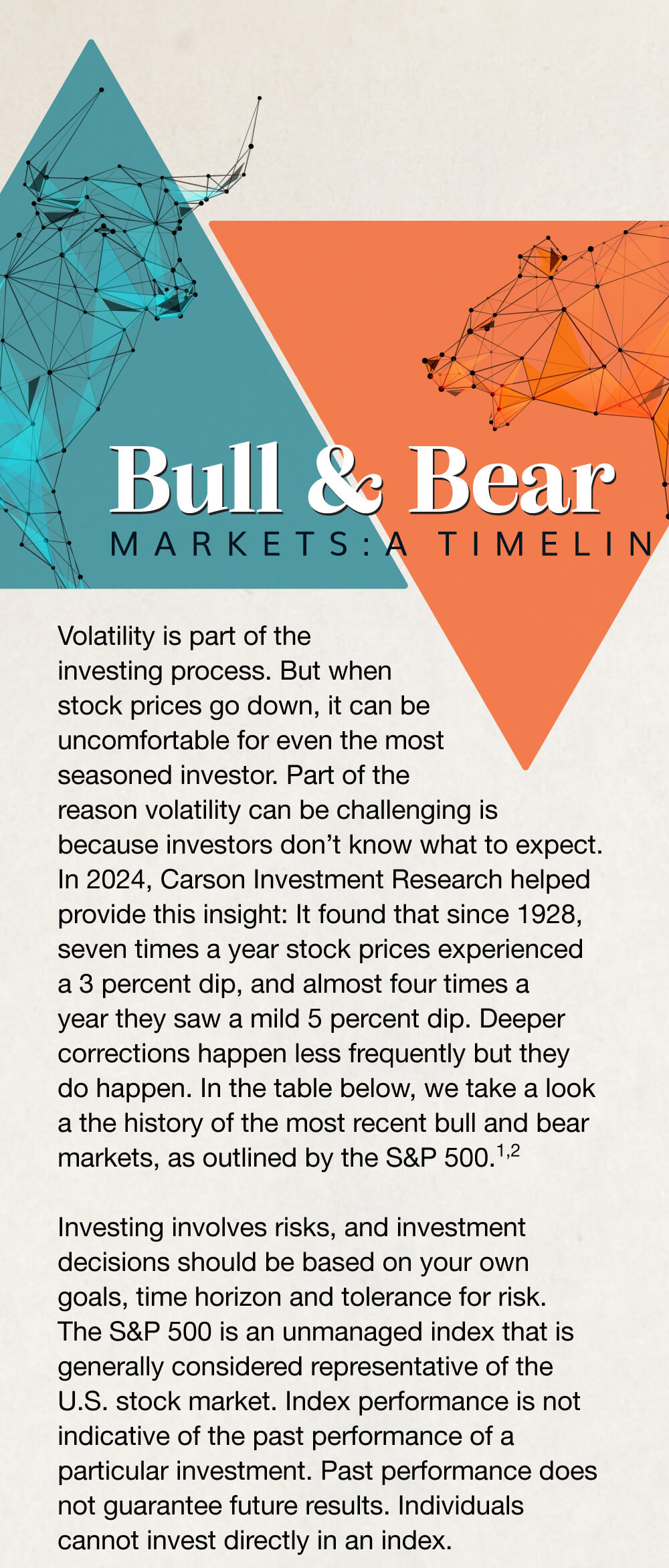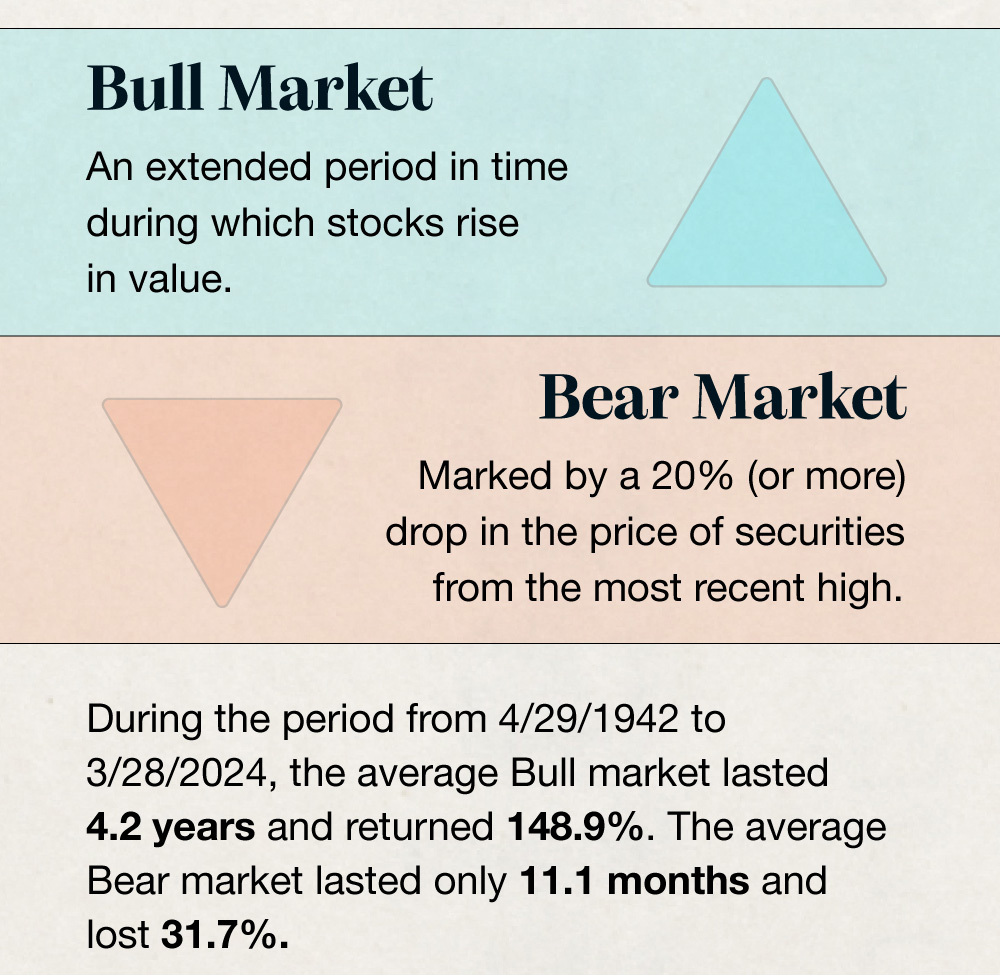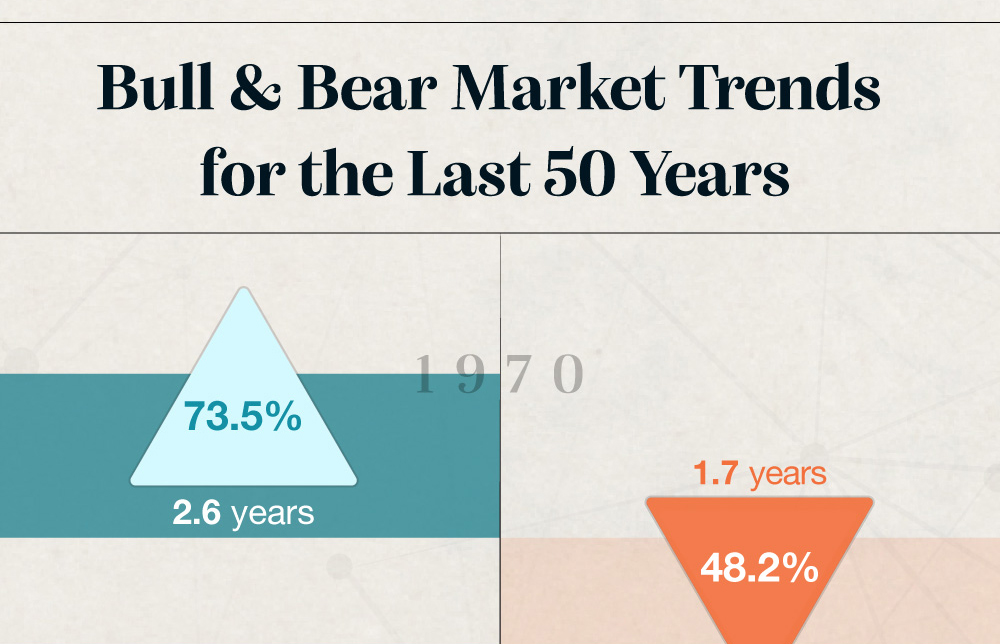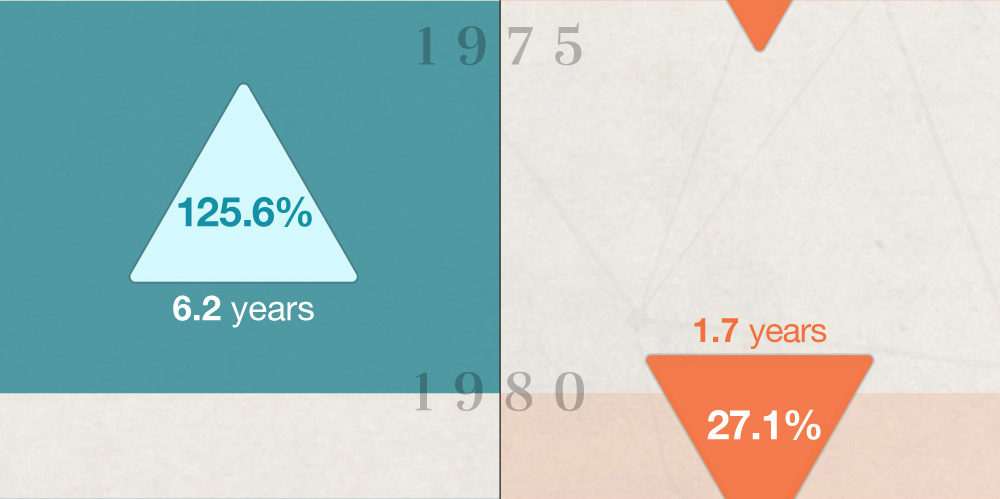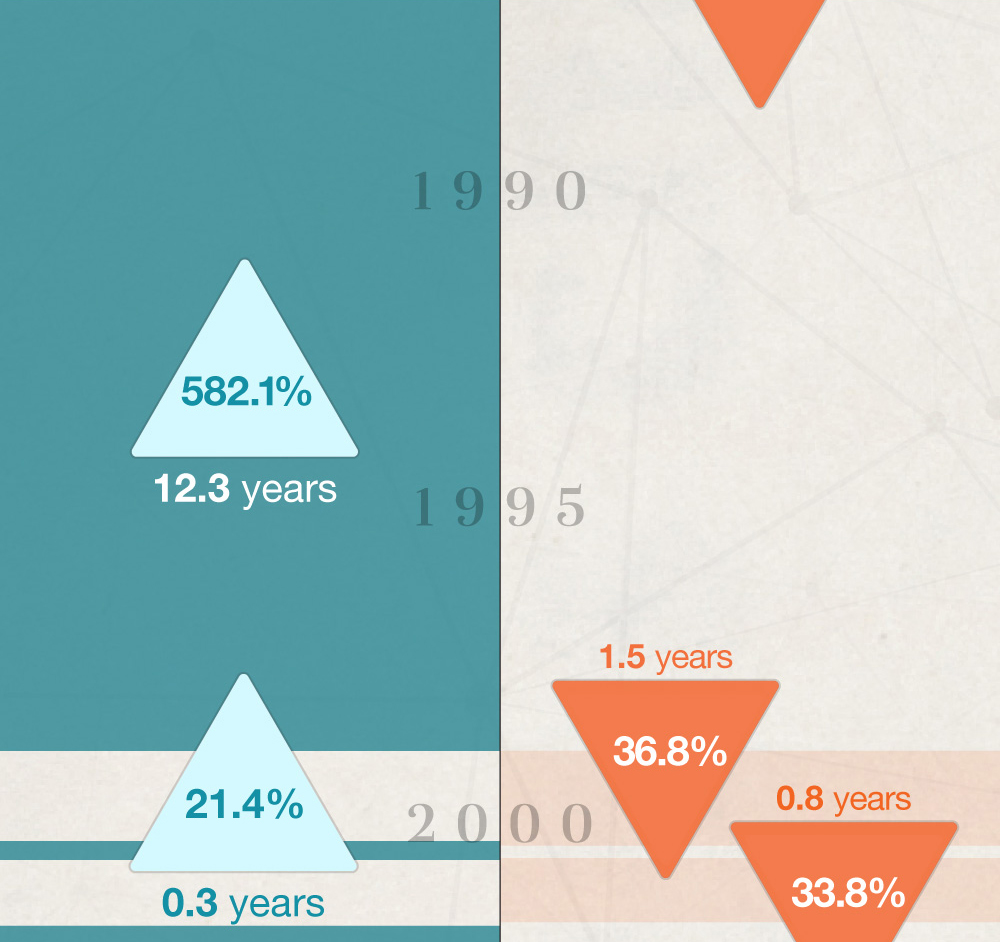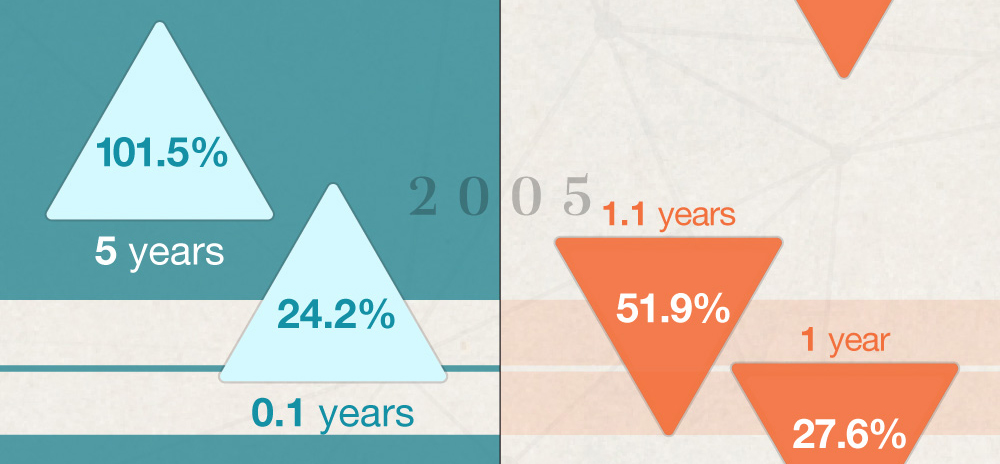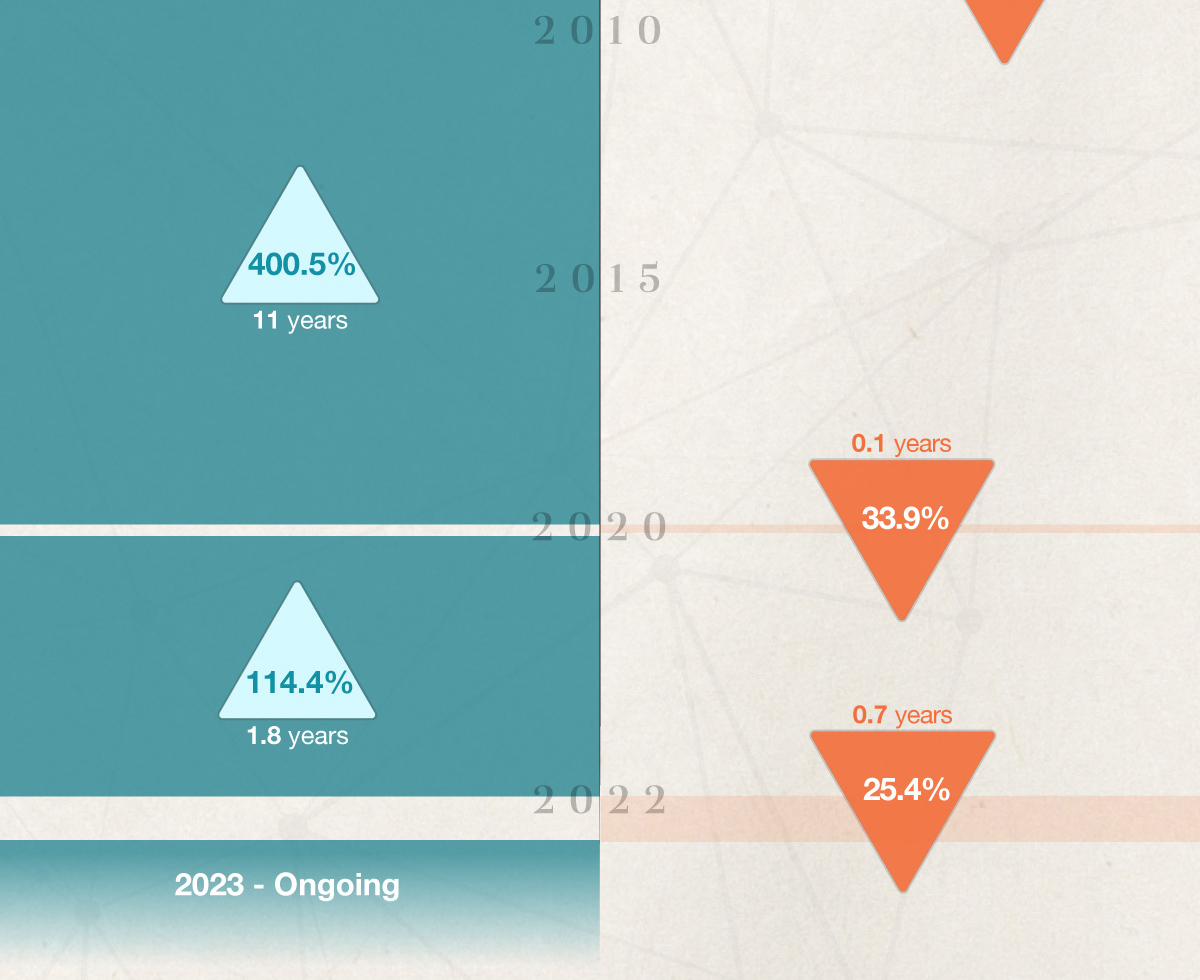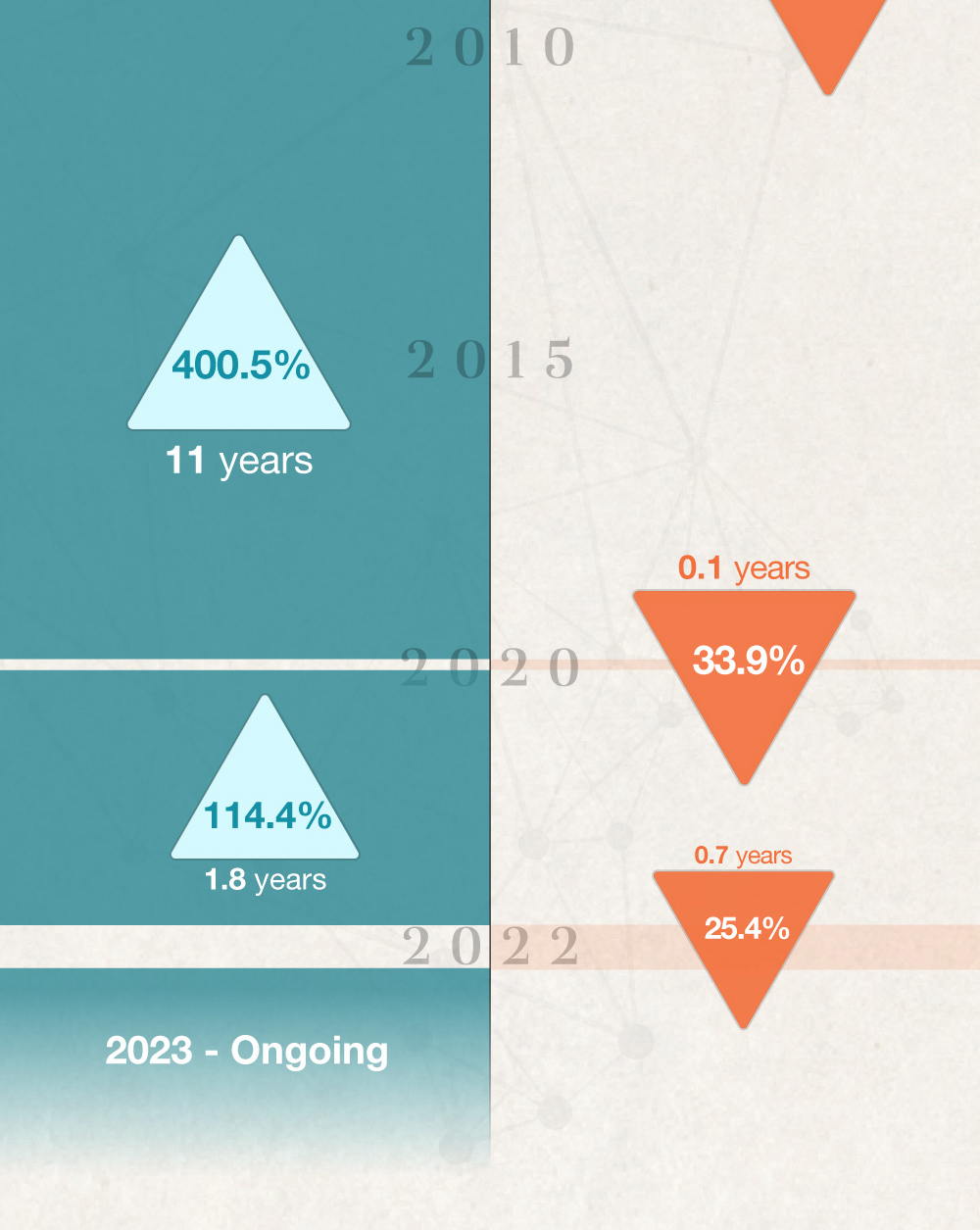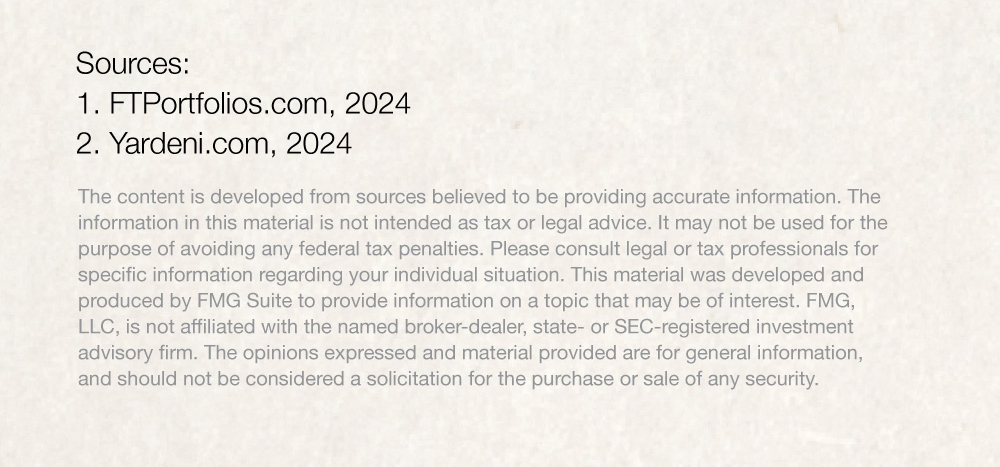 Related Content
Each day, the Fed is behind the scenes supporting the economy and providing services to the U.S. financial system.
Now's a great opportunity to help kids learn about the value of money. Not just that it's useful or necessary—but how we get it and how to maximize its value.
This calculator helps estimate your federal estate tax liability.