How to Conquer the World - 5 Financial Strategies for Savvy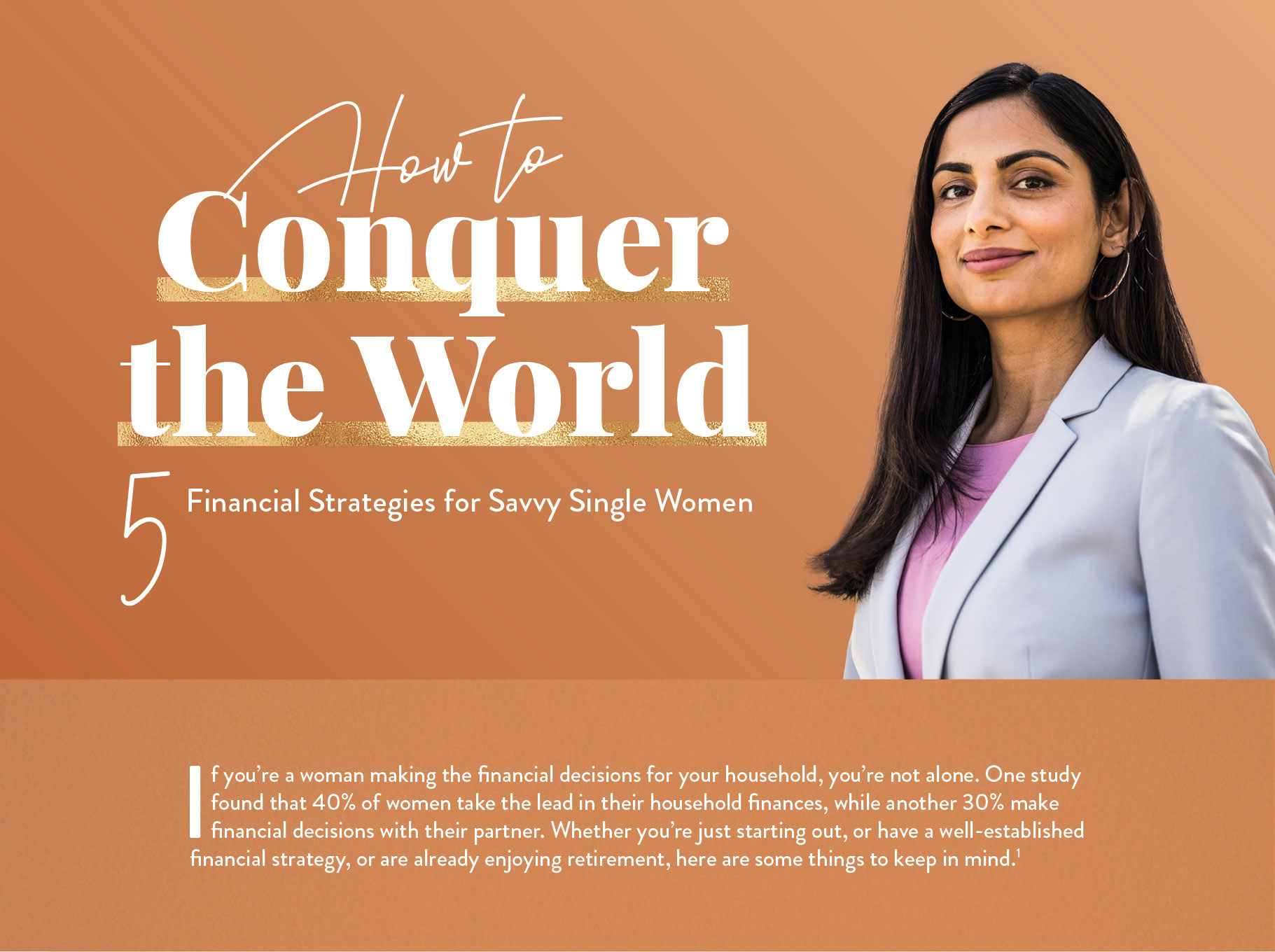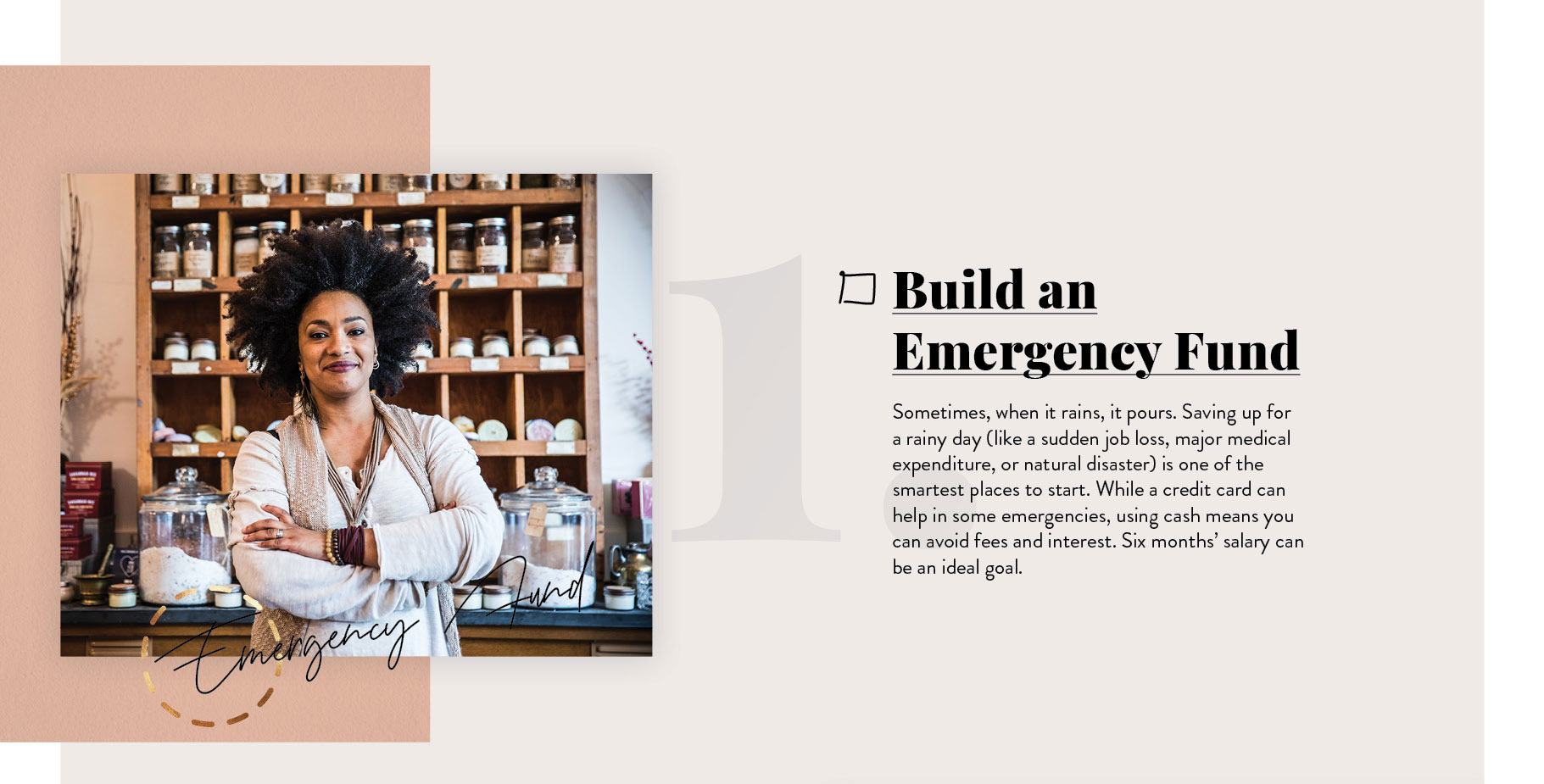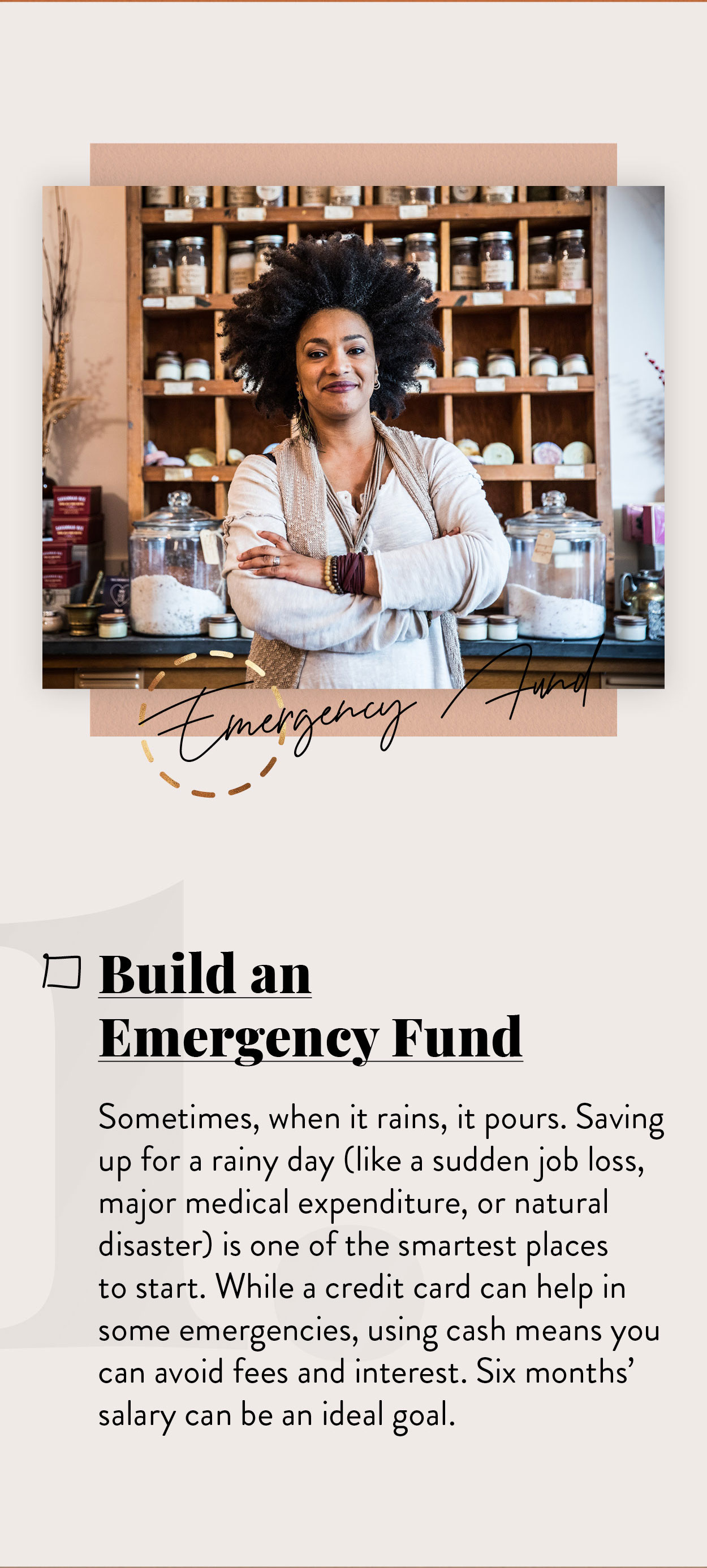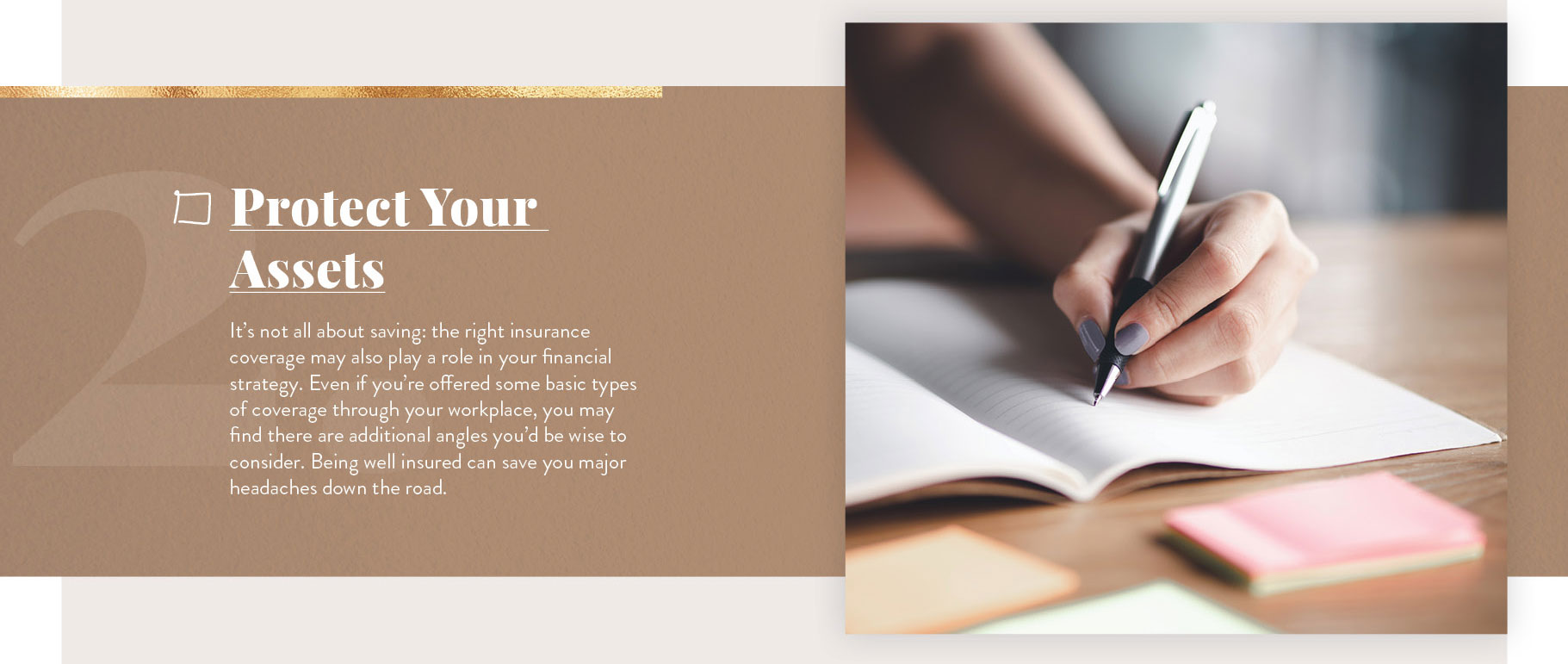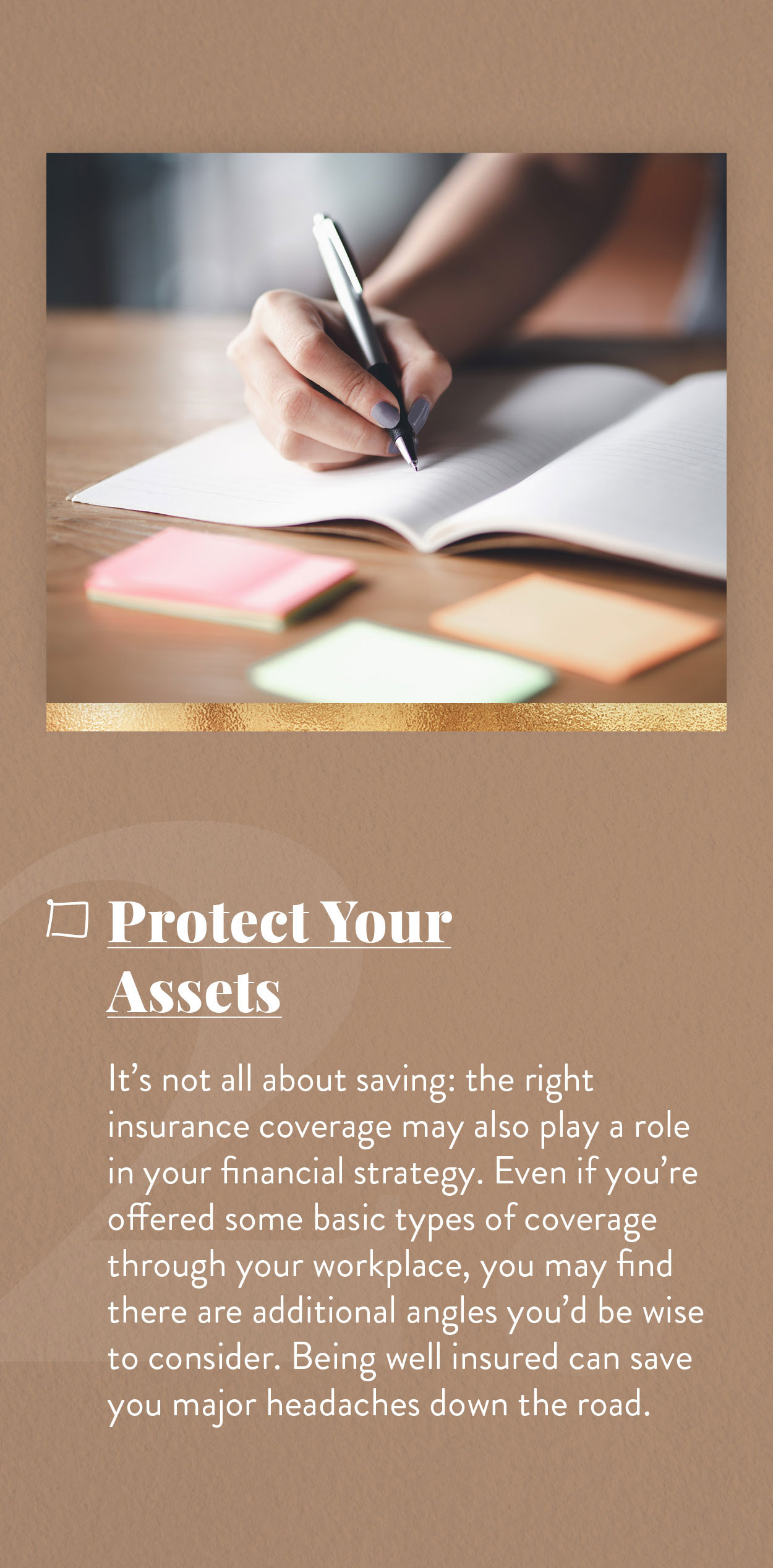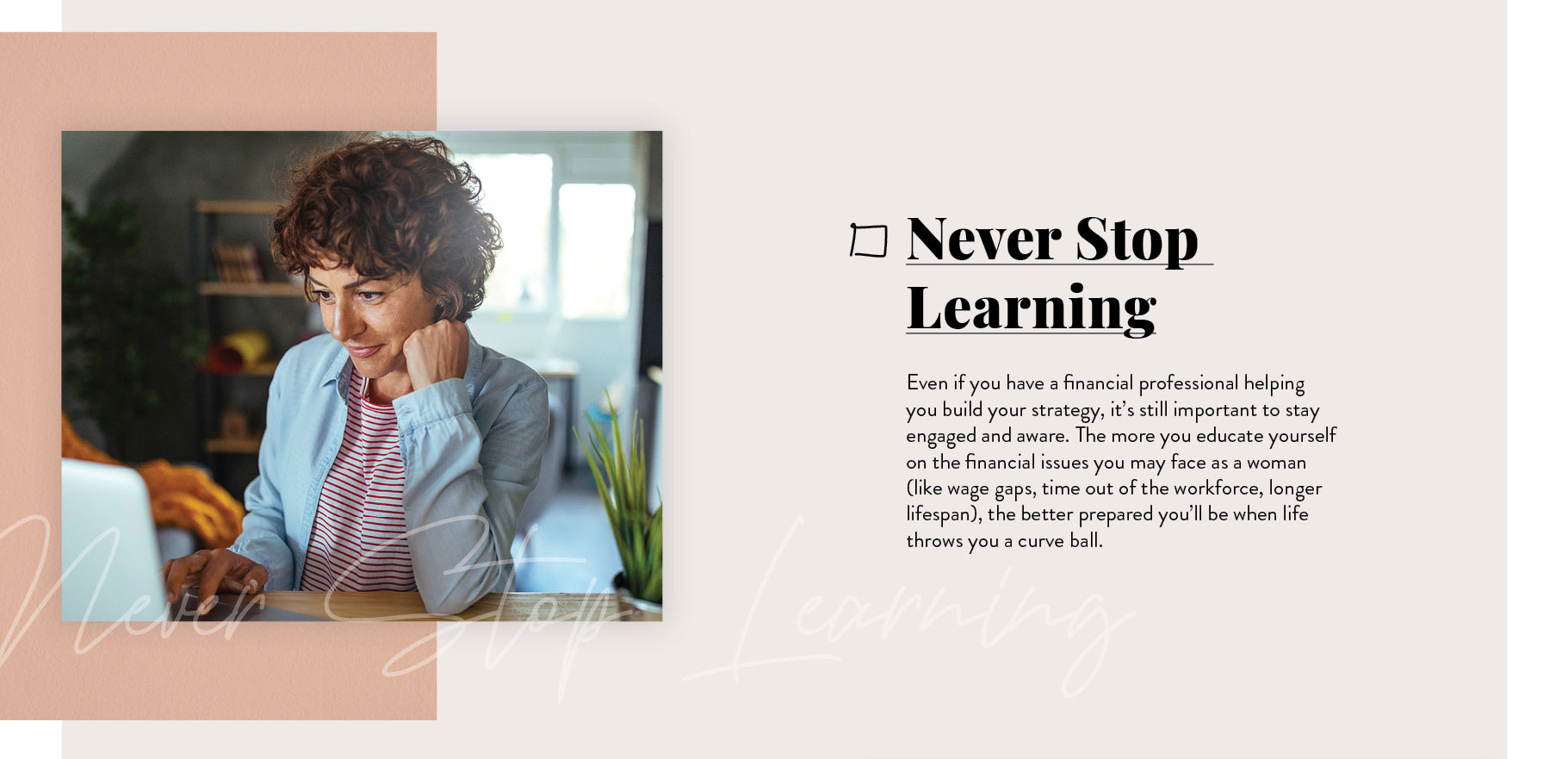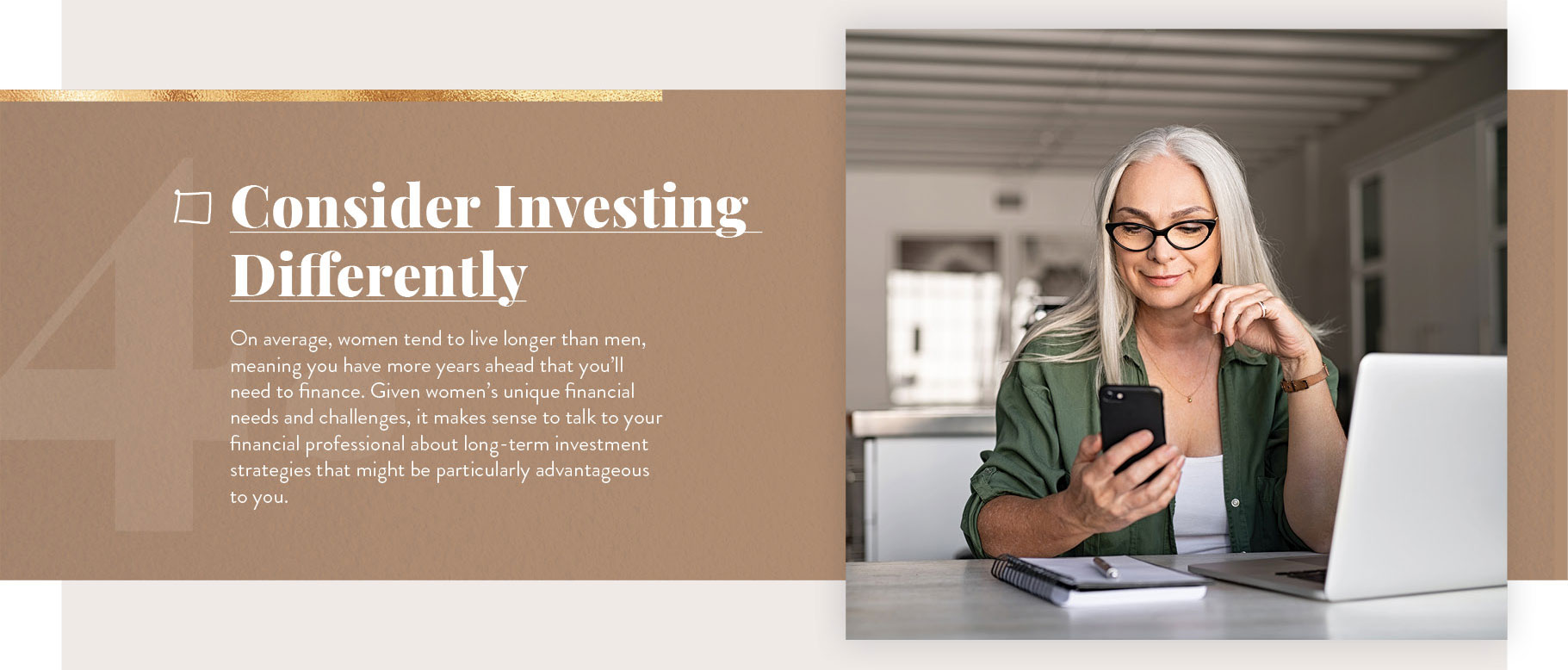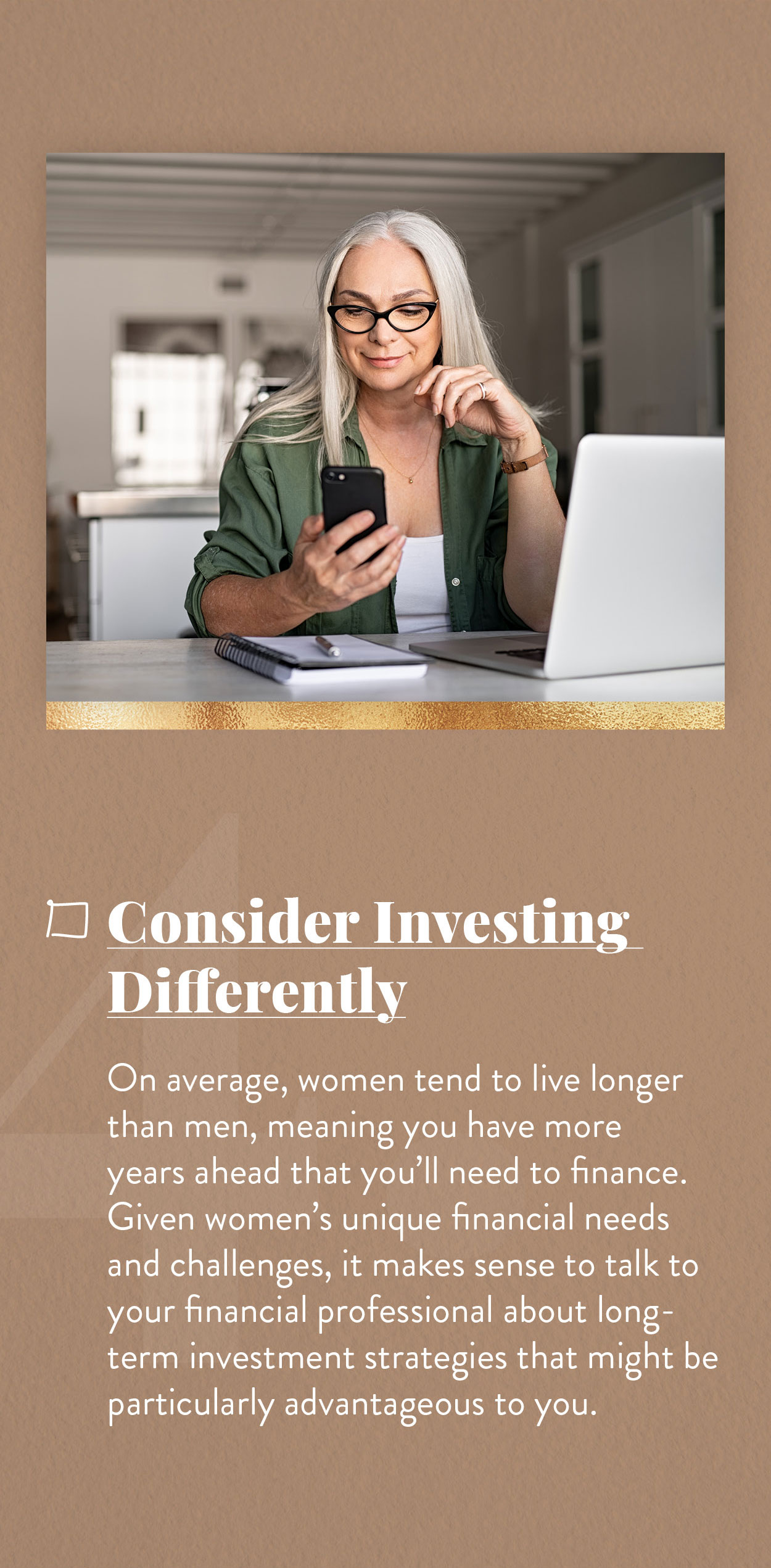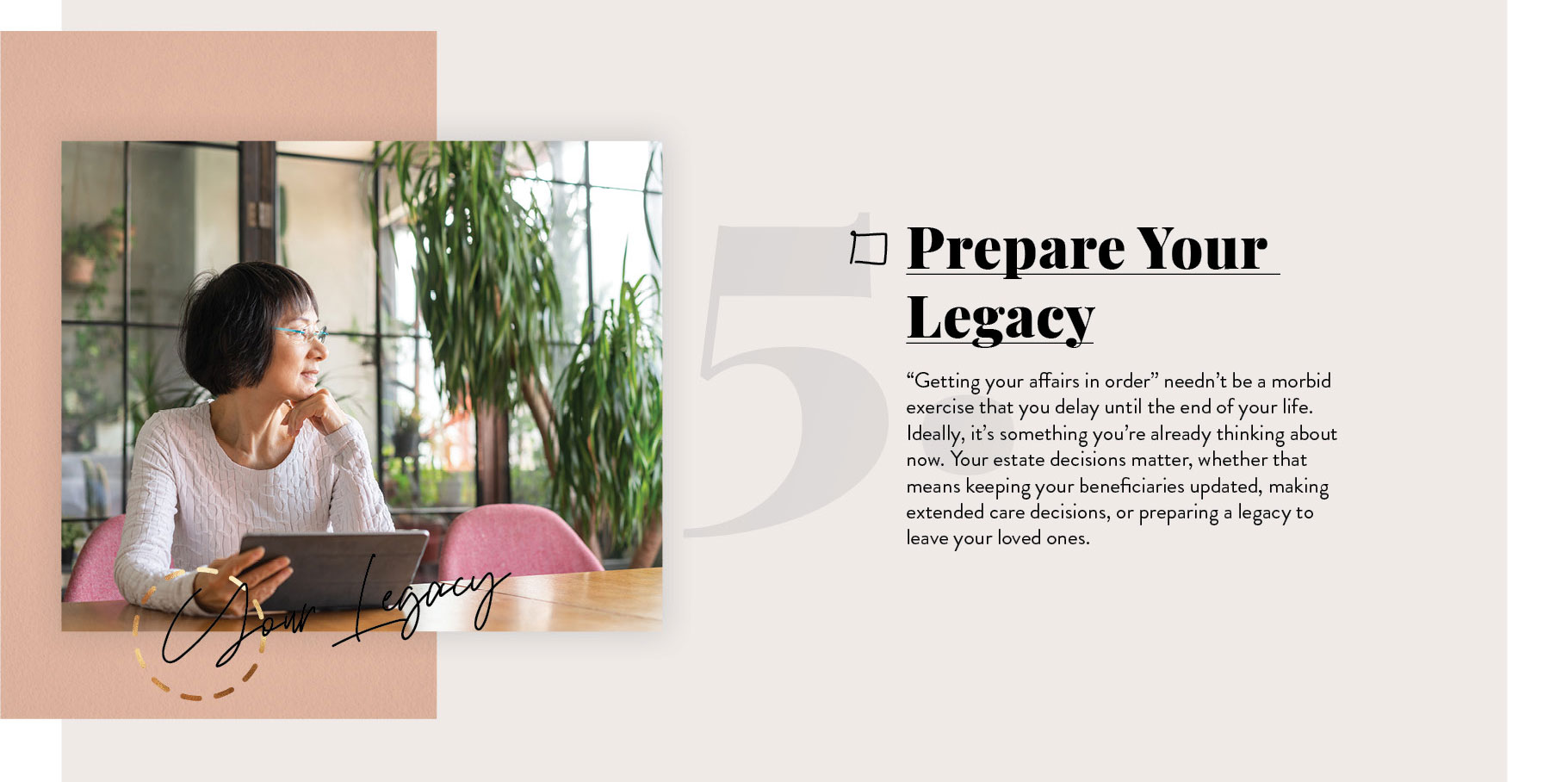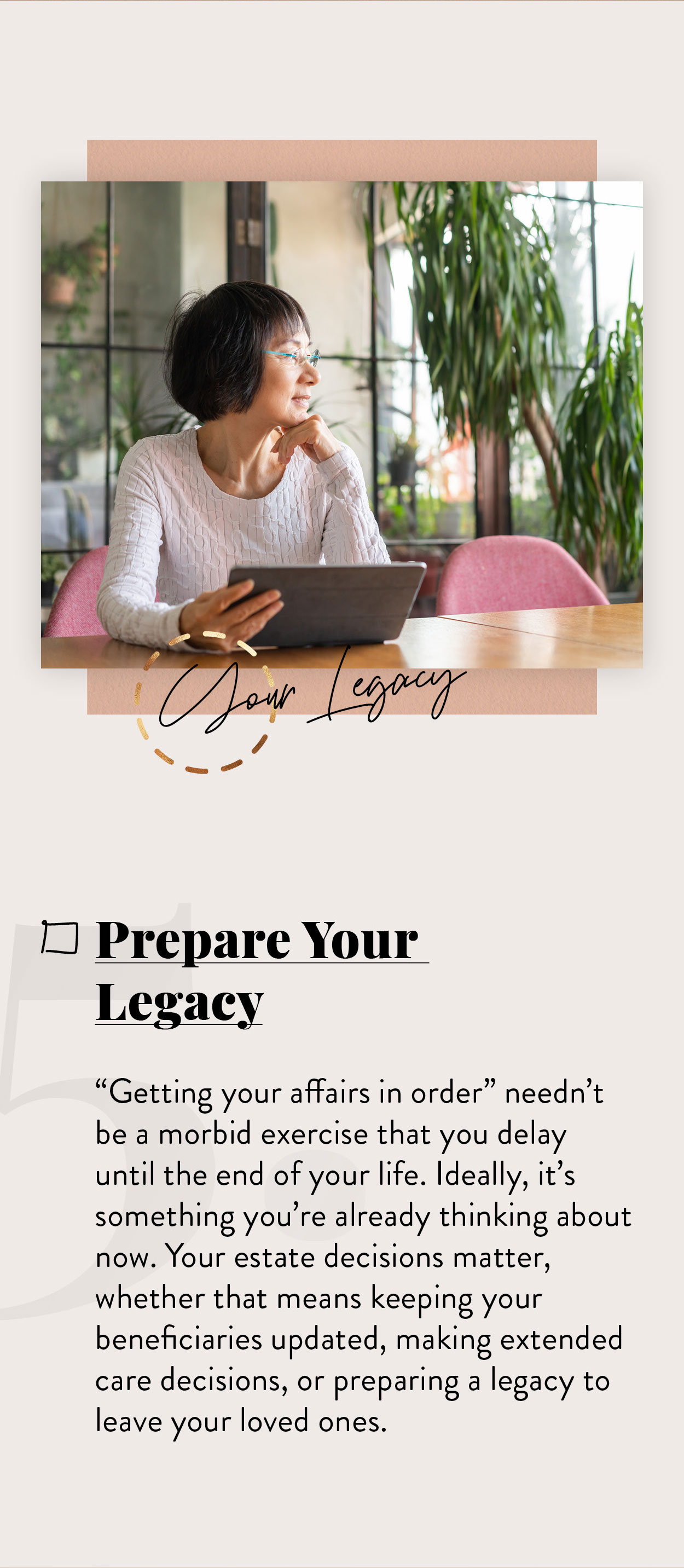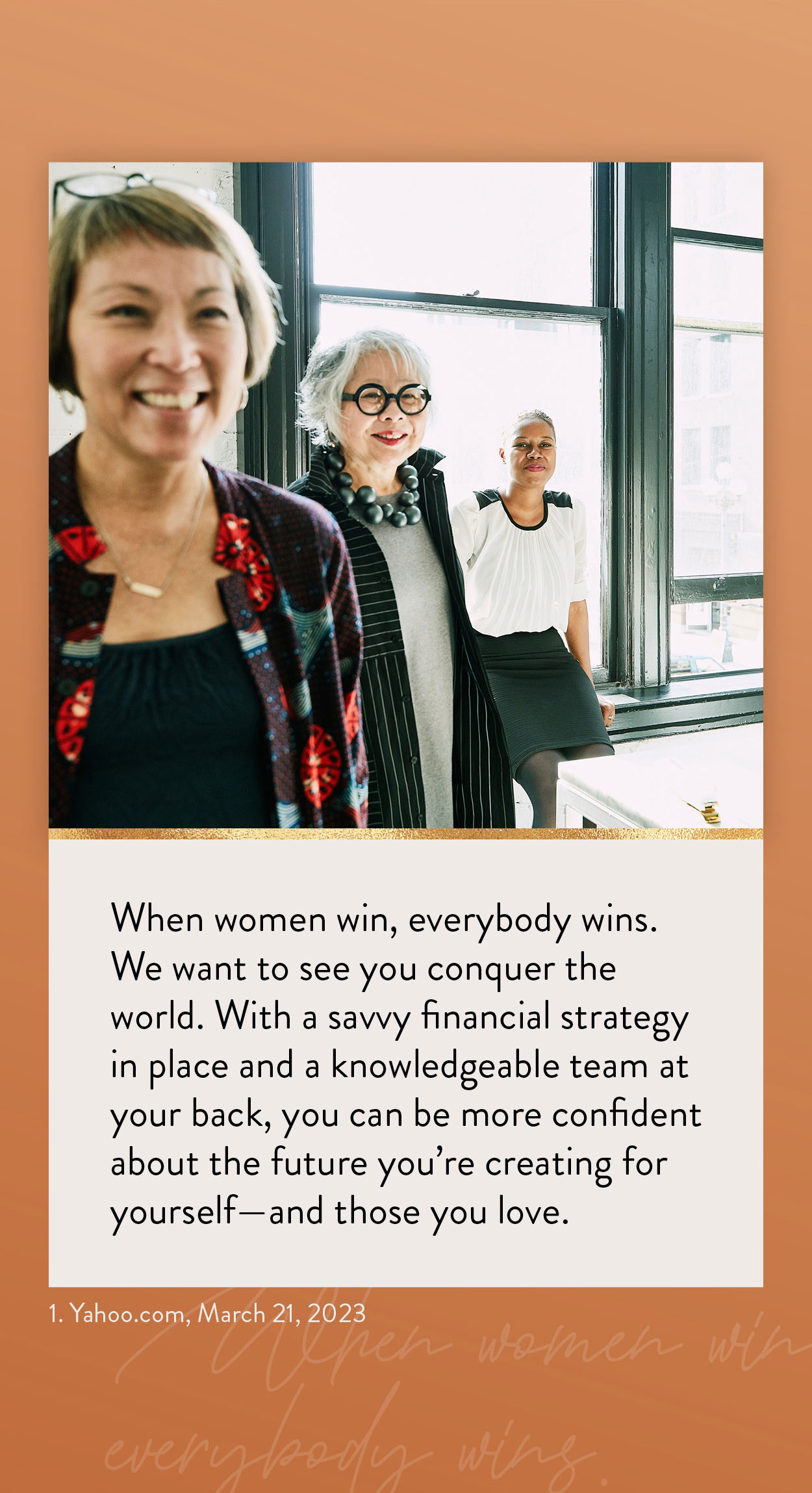 Related Content
One or the other? Perhaps both traditional and Roth IRAs can play a part in your retirement plans.
If you died, what would happen to your email archives, social profiles and online accounts?
How does your ideal retirement differ from reality, and what can we do to better align the two?