Choose Your Own Retirement Adventure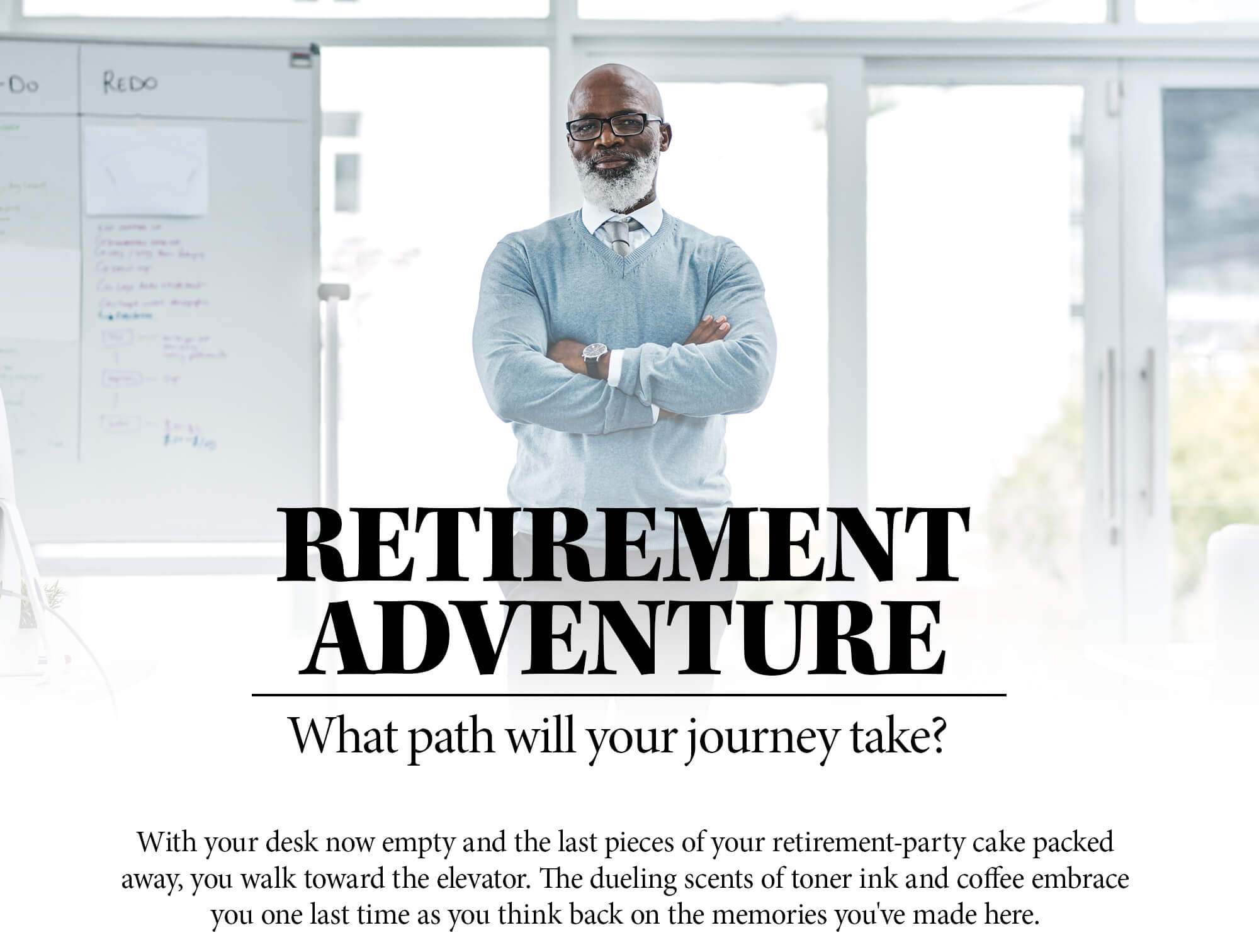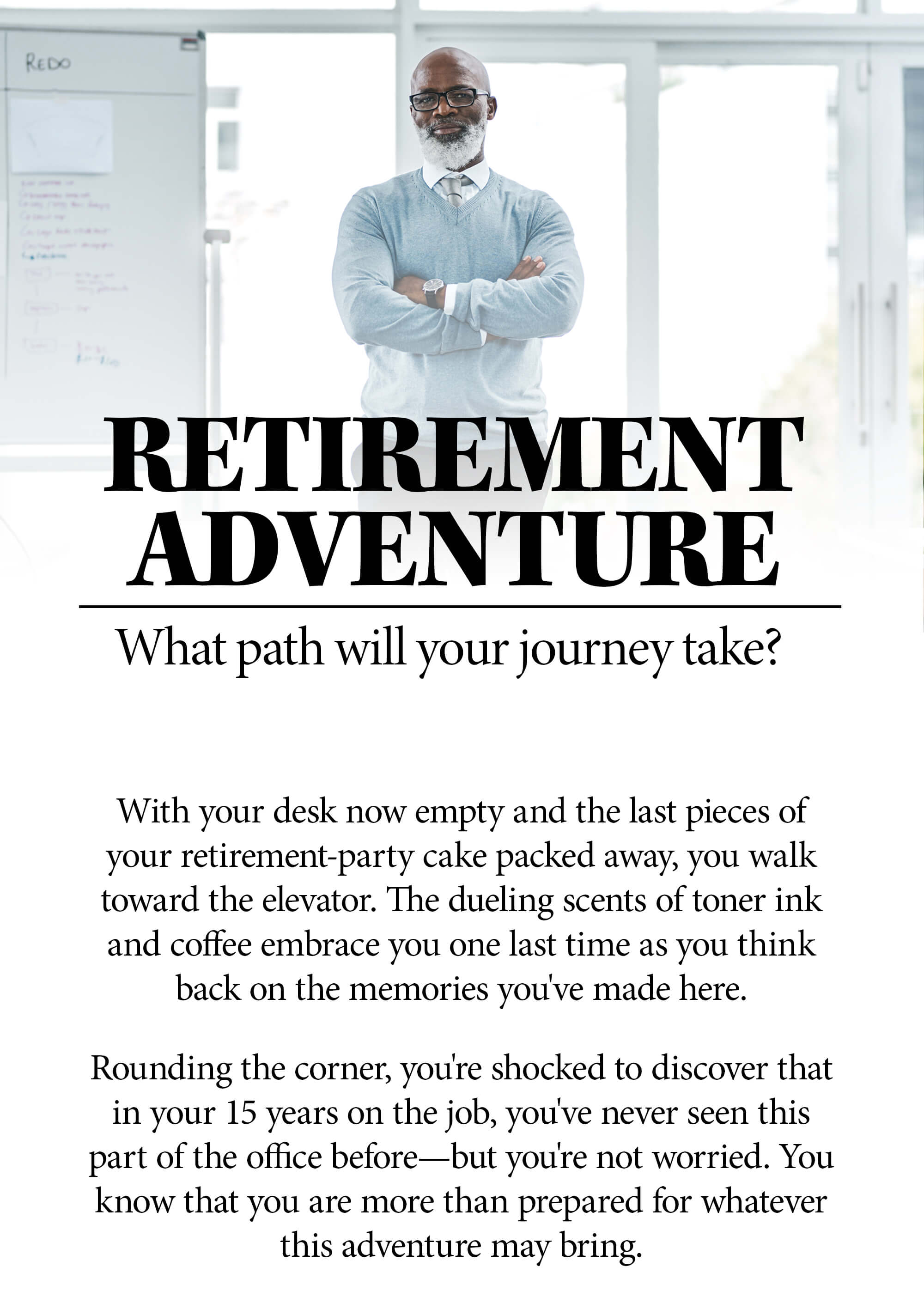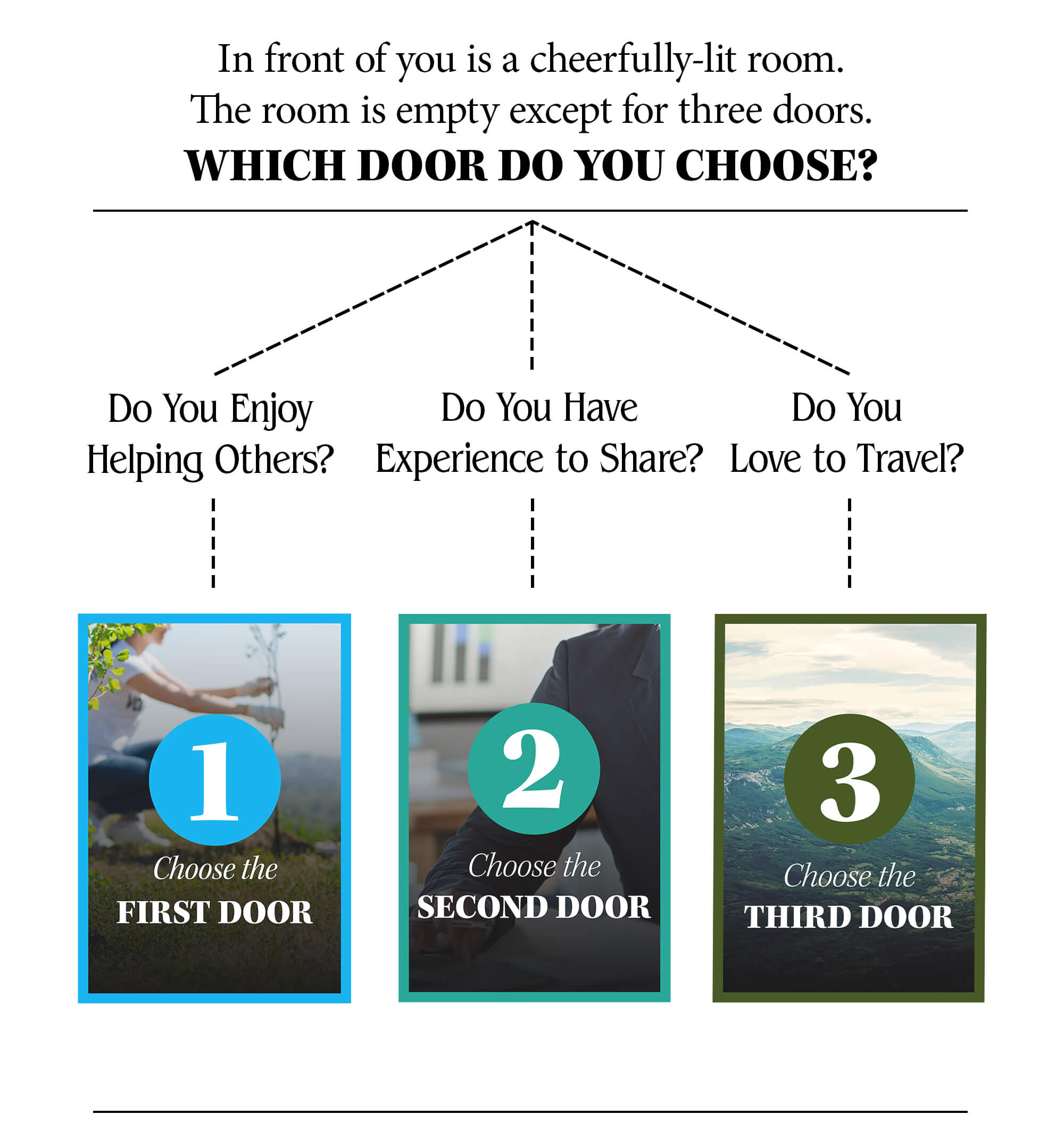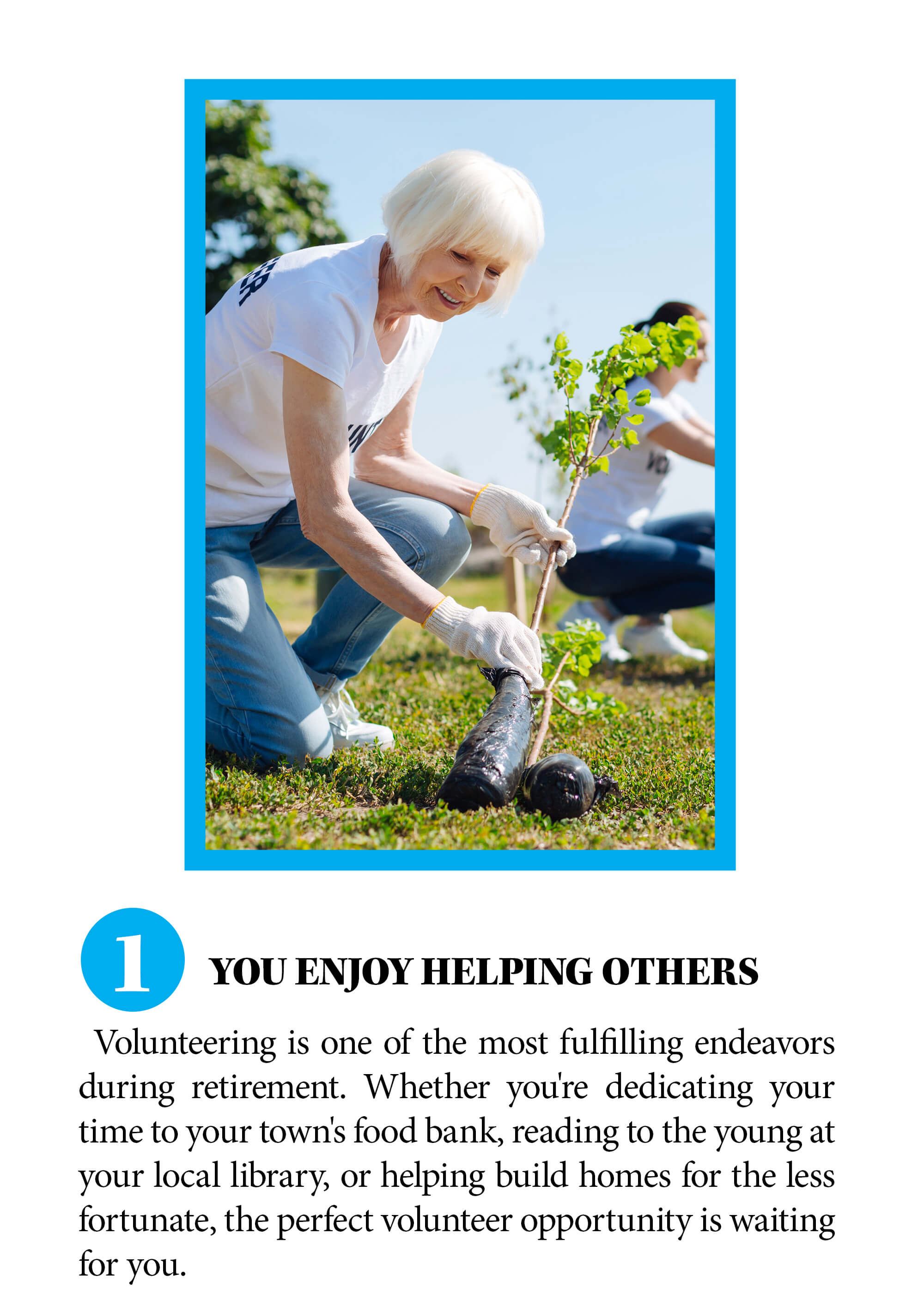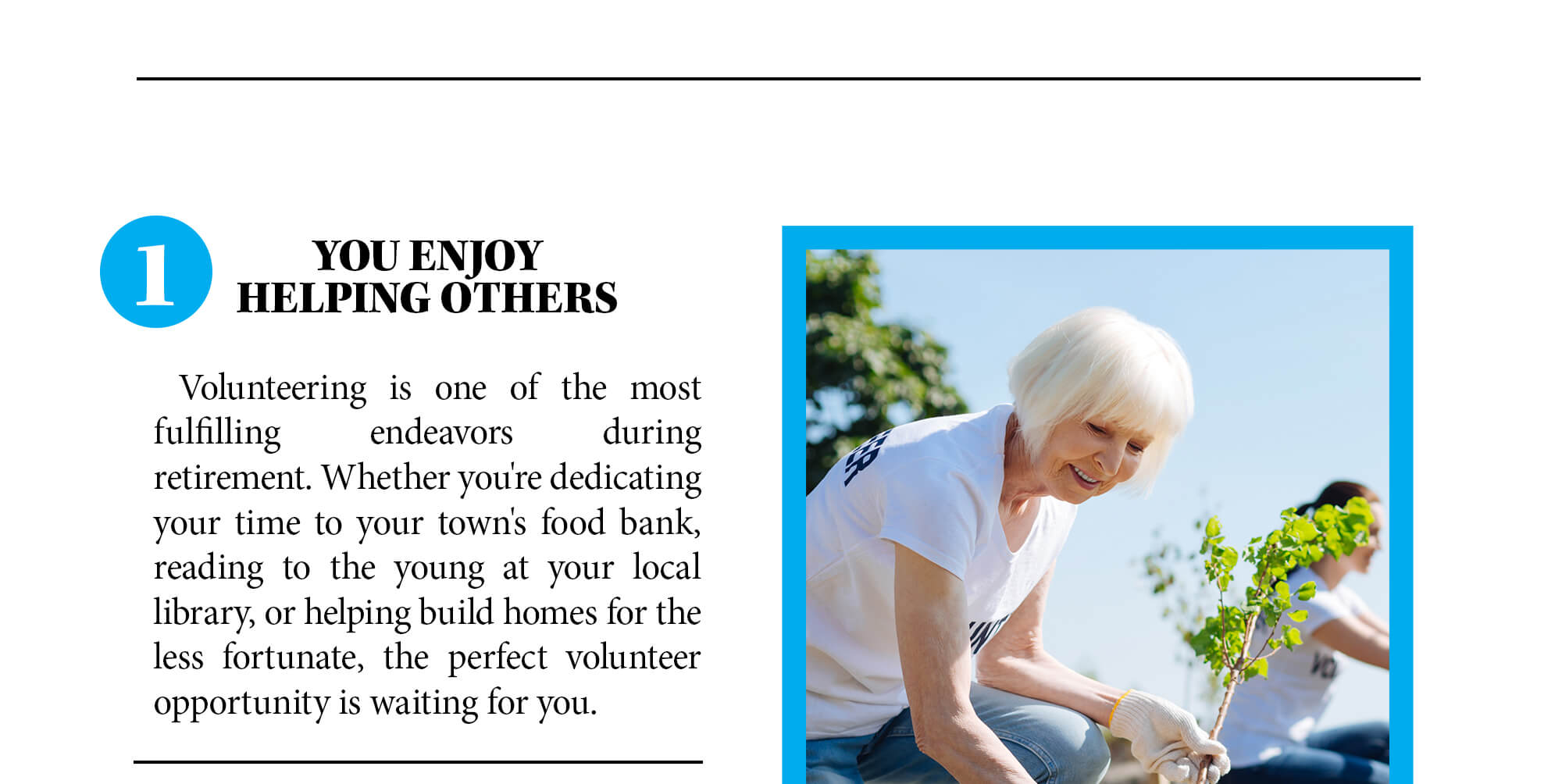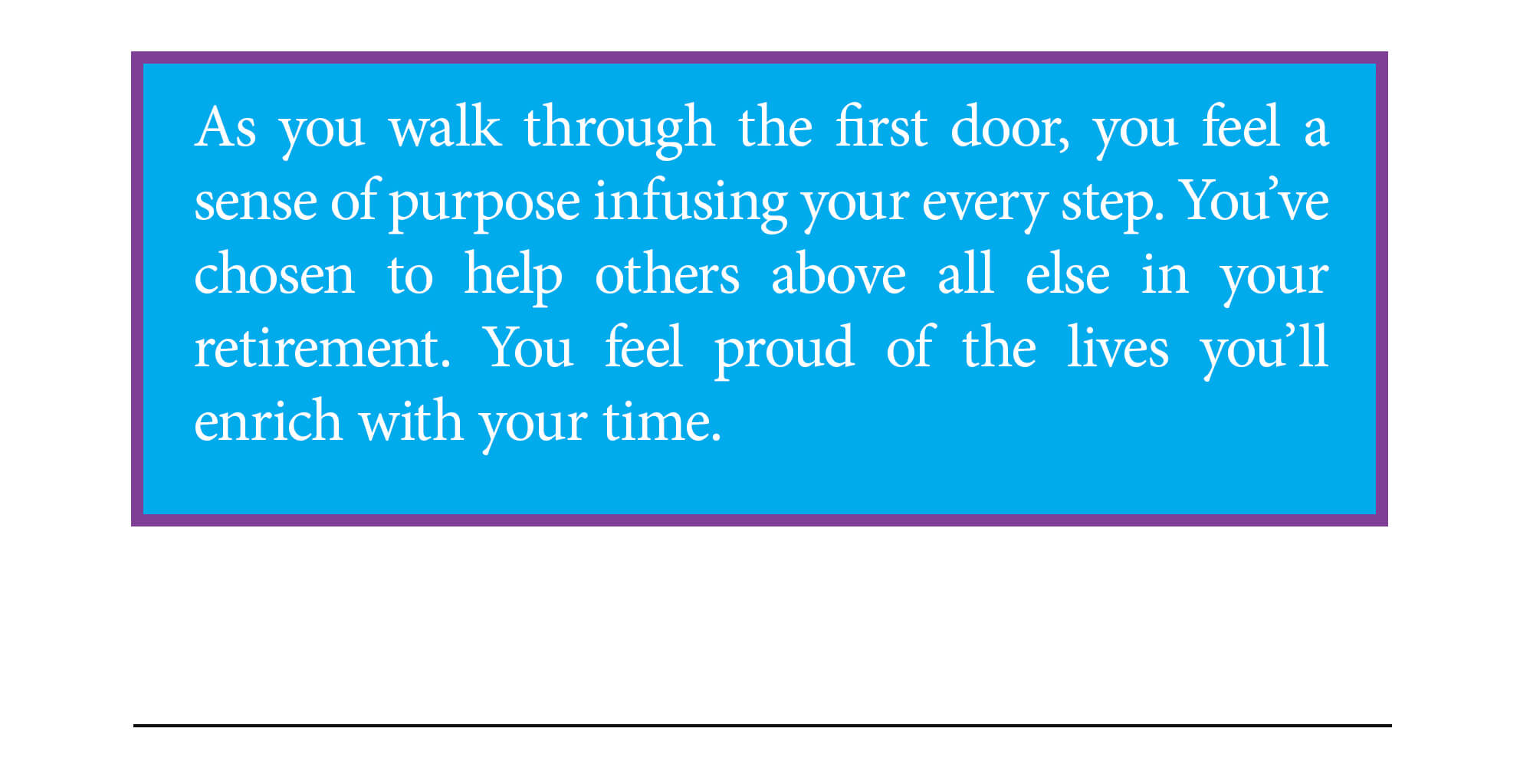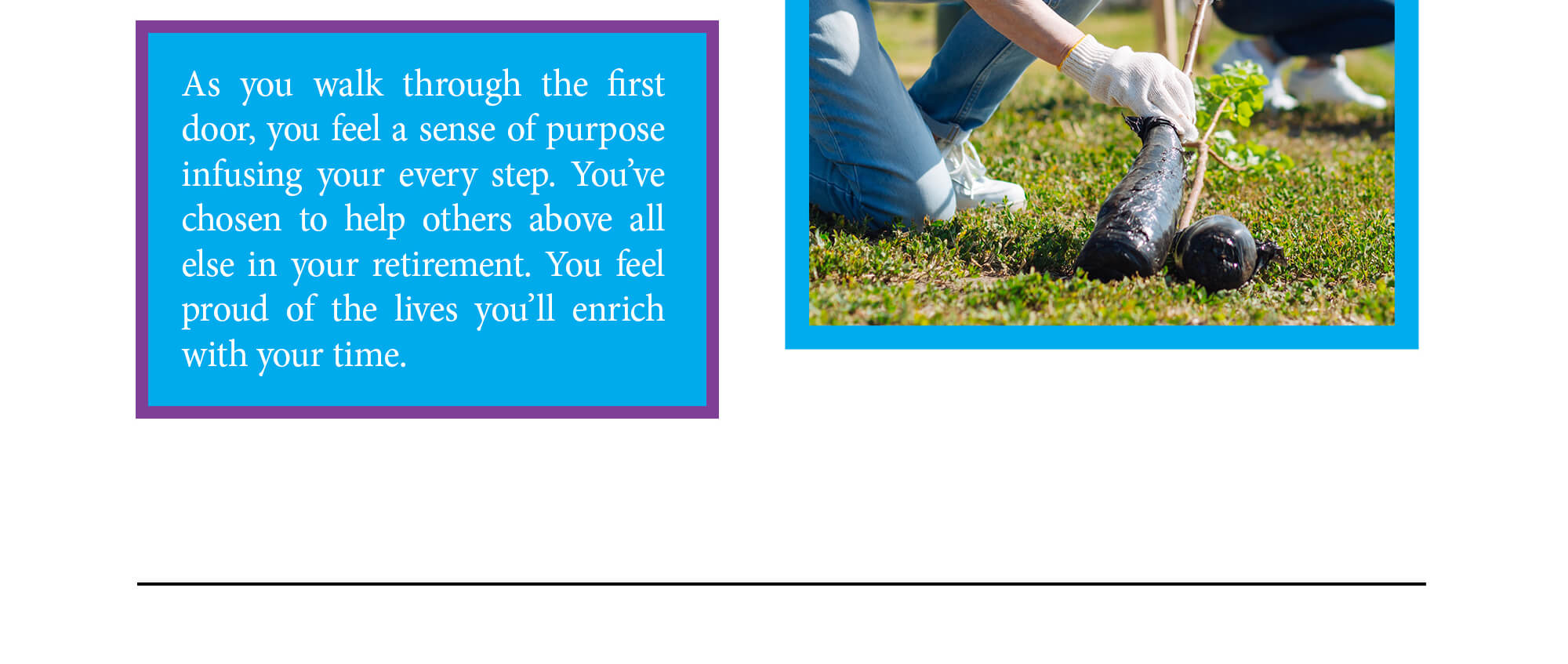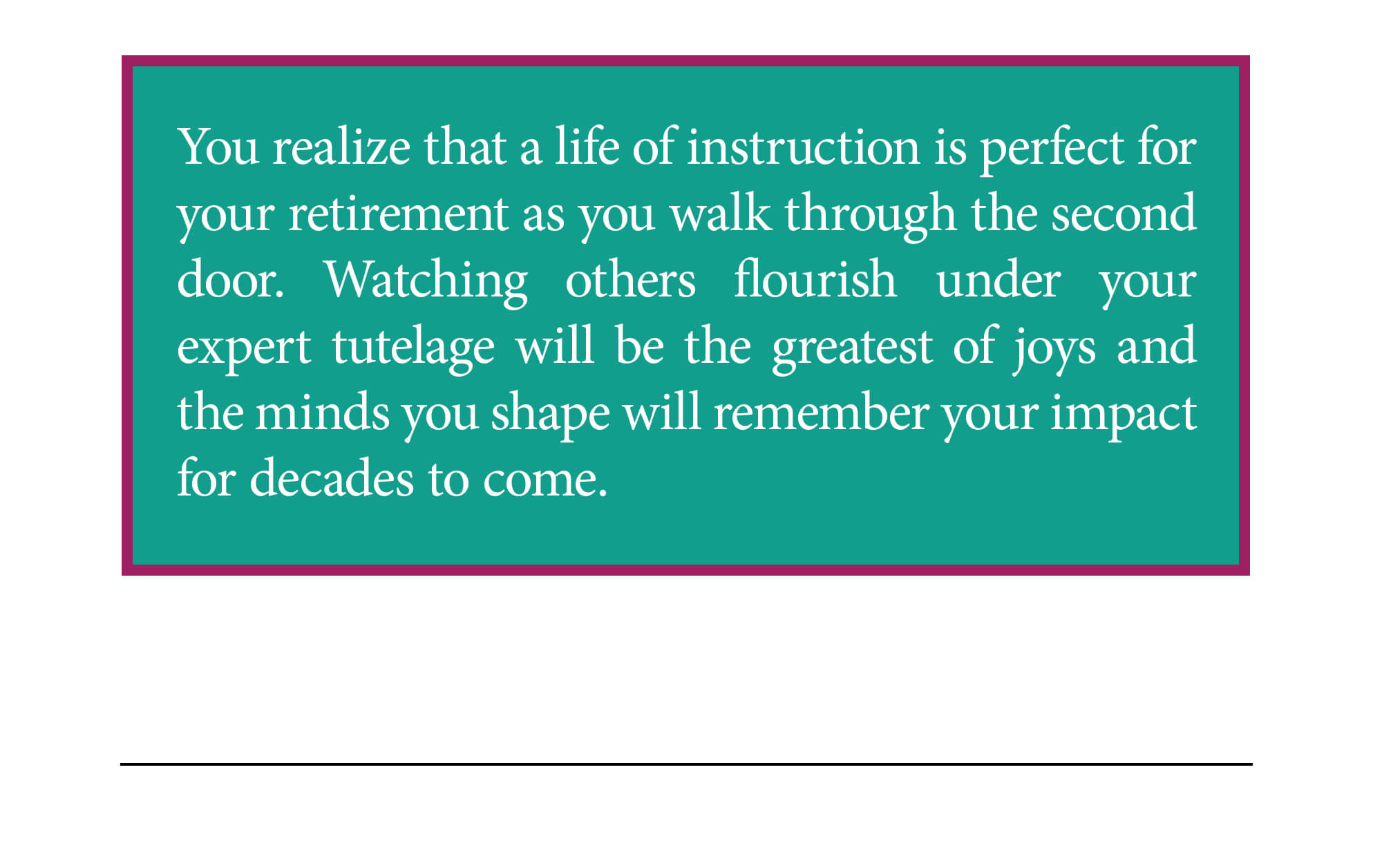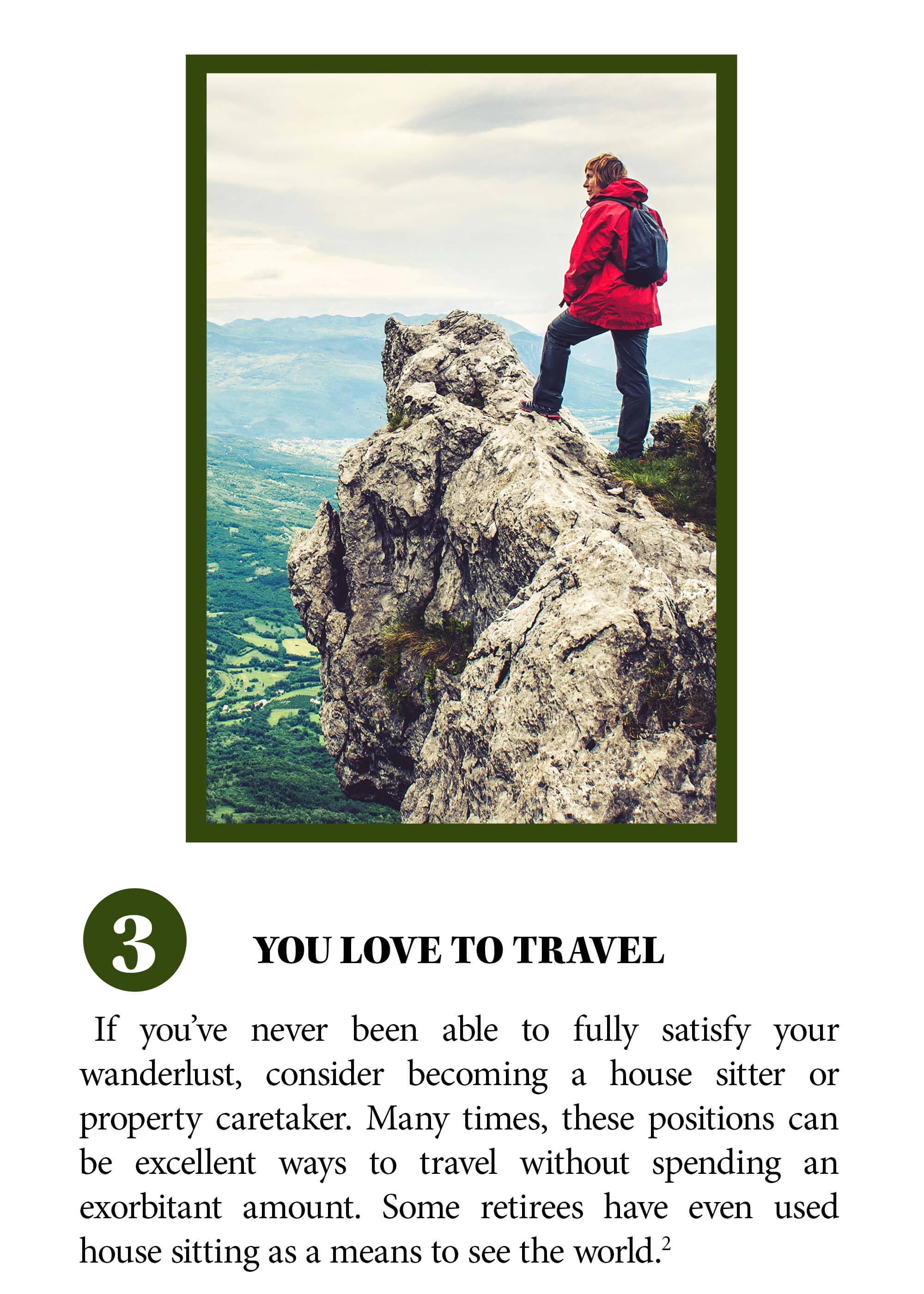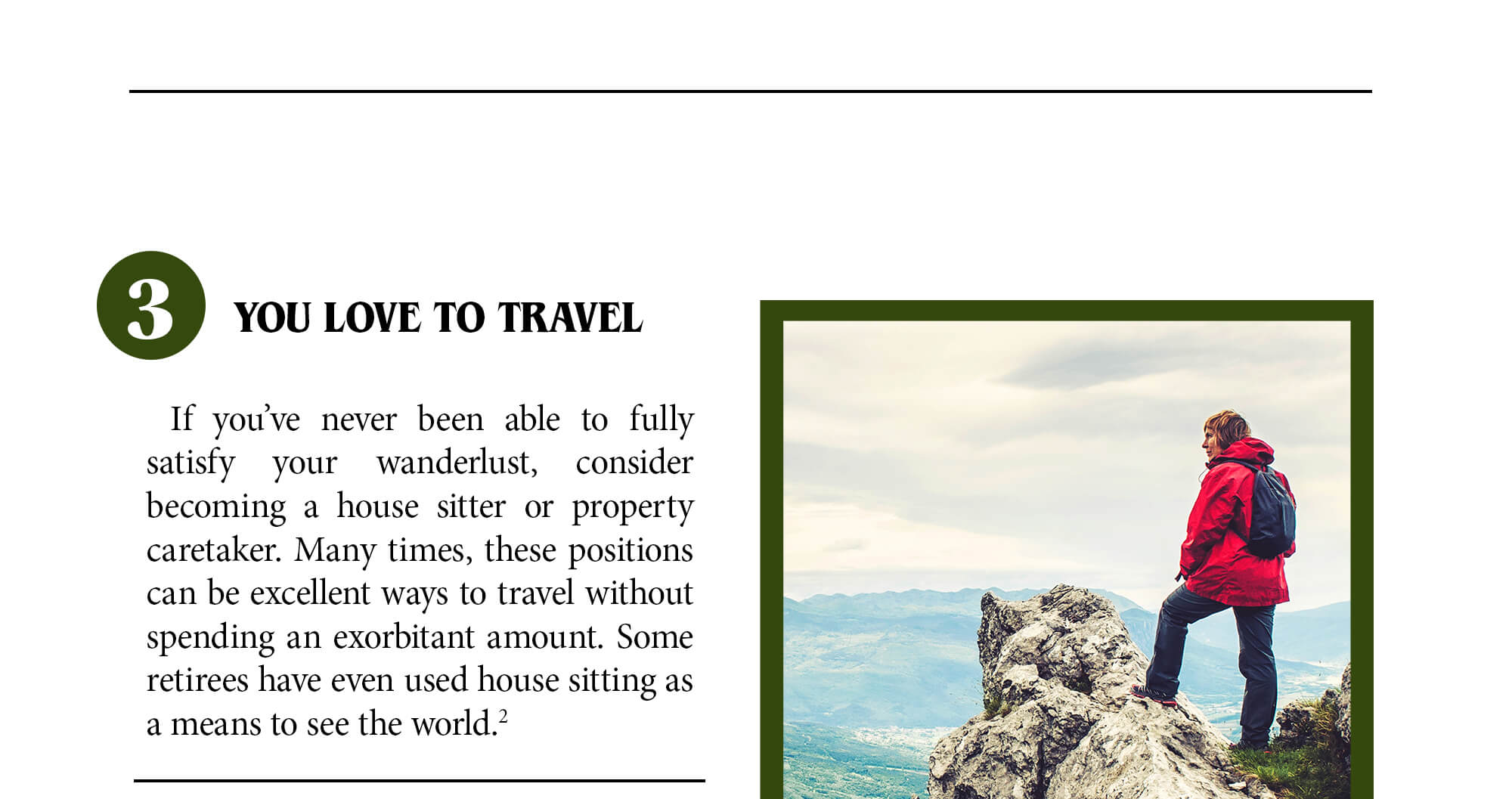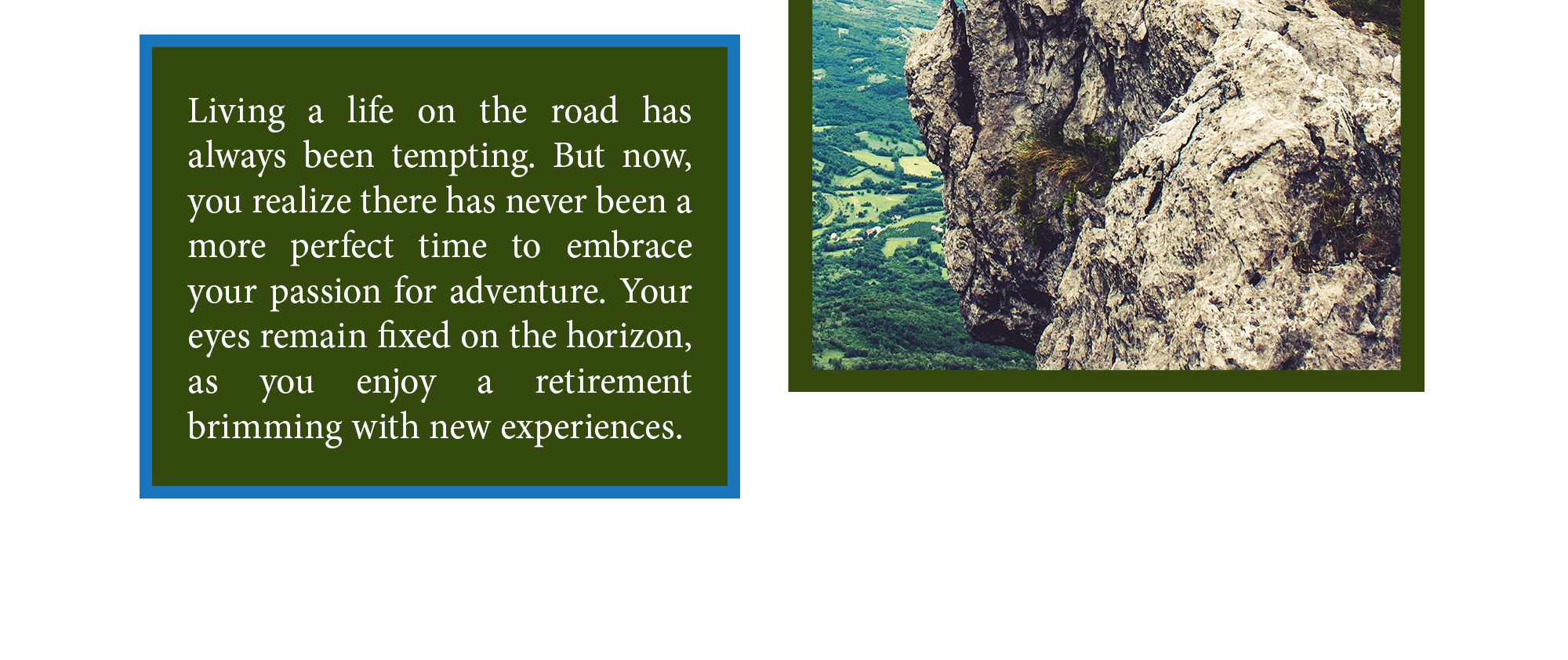 Related Content
Your life doesn't stop when your career does. The one thing you don't want to stop, is your paycheck.
Do you know how to set up your financial goals for success? This knight does.
Financial spring cleaning is an important part of being fiscally fit, but don't limit yourself to clearing the financial clutter during a specific season: Financial spring cleaning should always be in season, keeping you focused on your short-term and long-term money goals.